Growth looks good on you!
From here, we´ll go a little deeper. Our Retreats & Events are the beating heart of INTI.
Oases of well-being, meadows of inspiration, sources of deep healing and self-love-based paths into your individual radiance.
Happening in magical places of power around the world and online.
Taking a Break is your birthright. To withdraw from the outer world is a basic need.
In the stillness of the emptyness we rise! This is where our essence resides.
That's exactly where we travel in our retreats & events: to your pure, authentic, relaxed & loving core.
Your retreats & yoga classes are filled with deep trust, powerful & heartfelt, precise & down to earth. I felt invited to try out & dare new things.
I am thrilled every time anew, thank you Jessy!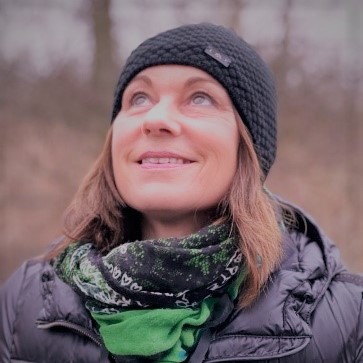 Conny
Retreat Participant,
Heilbronn
Thank you, thank you, thank you for this wonderful guidance and companionship for our growing and healing 🧚🙏🏼💗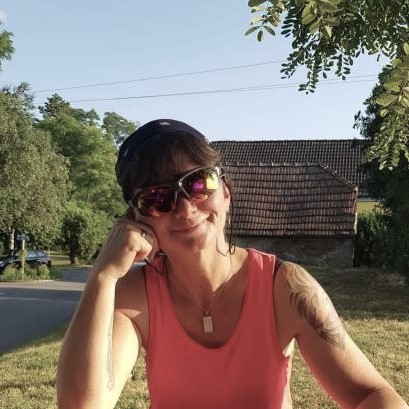 Alexandra
Retreat Participant,
Austria
Thanks for sharing your personal experiences and being so open. It makes your teachings so approachable. We need more of that. 🙏🏼 Thanks for everything else too, like your voice when you sing. ❤️ 💐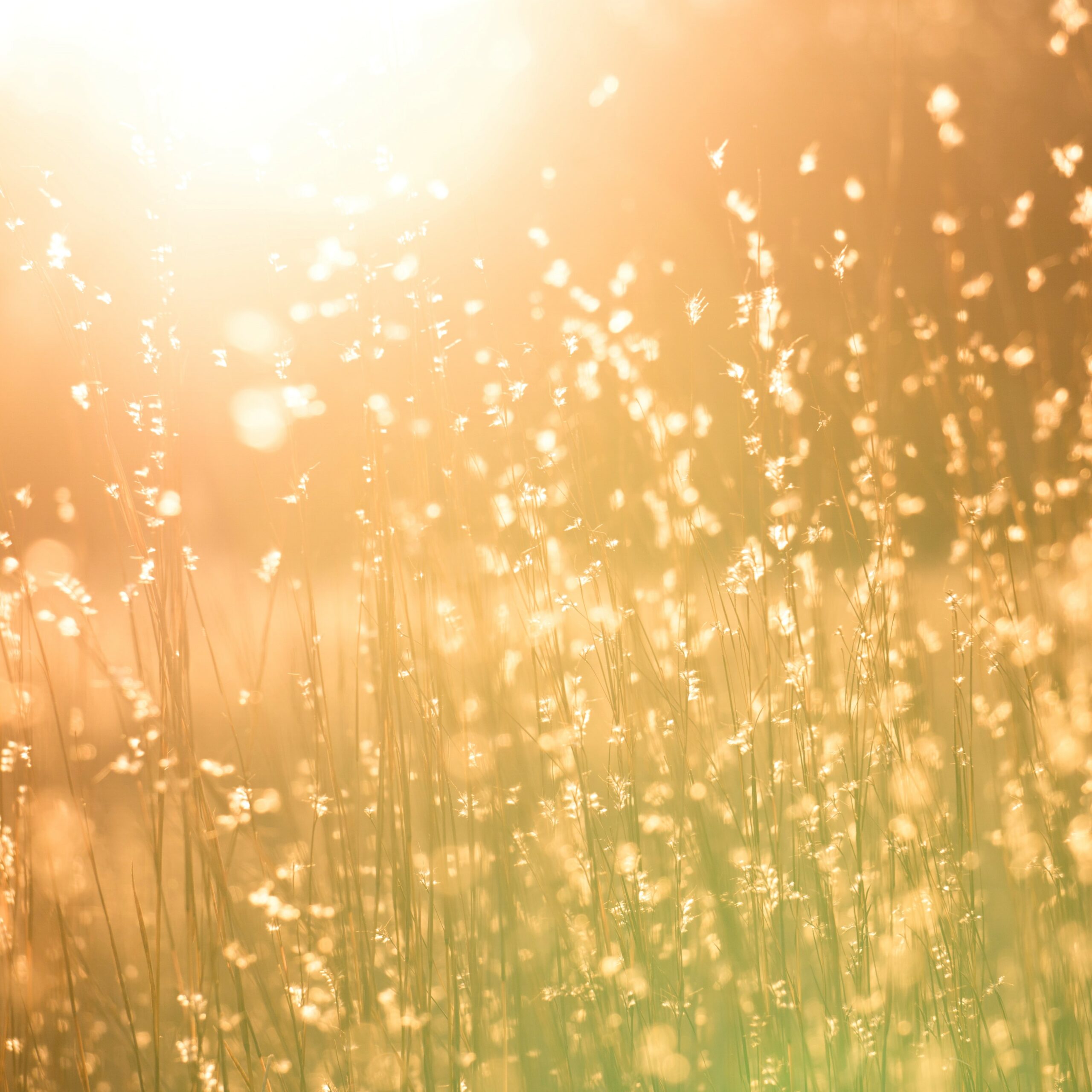 Stephanie
Retreat Participant,
Germany
I am still completely out of space from you & yesterday's workshop. It was so beautiful & I learned a lot of new things. You are a great teacher who manages so well to unite spirituality & everyday life.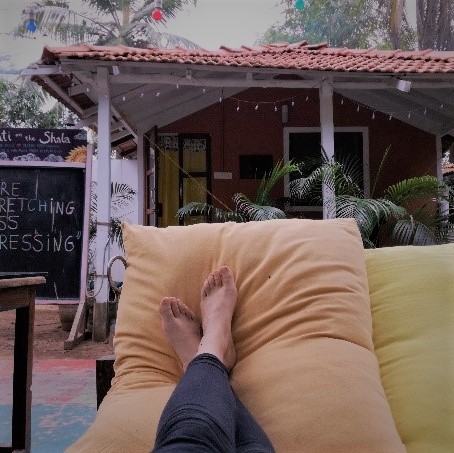 Andrea
Workshop Participant,
Baden Baden
Thank you for your loving and authentic way of teaching yoga. I especially appreciated that you create a connection between everyday life & spirituality. I felt very safe.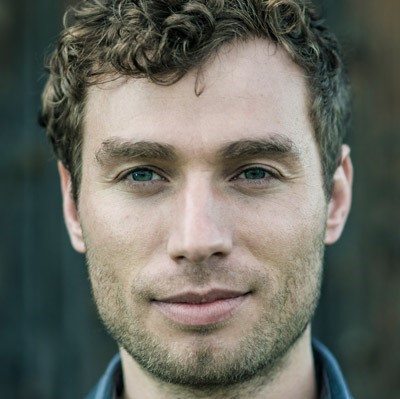 Benjamin
Online Retreat Participant,
Holzkirchen
The retreat liberated a lot inside of me and gave me many new ideas.
This weekend has changes to much in my every-day-life. Thank you.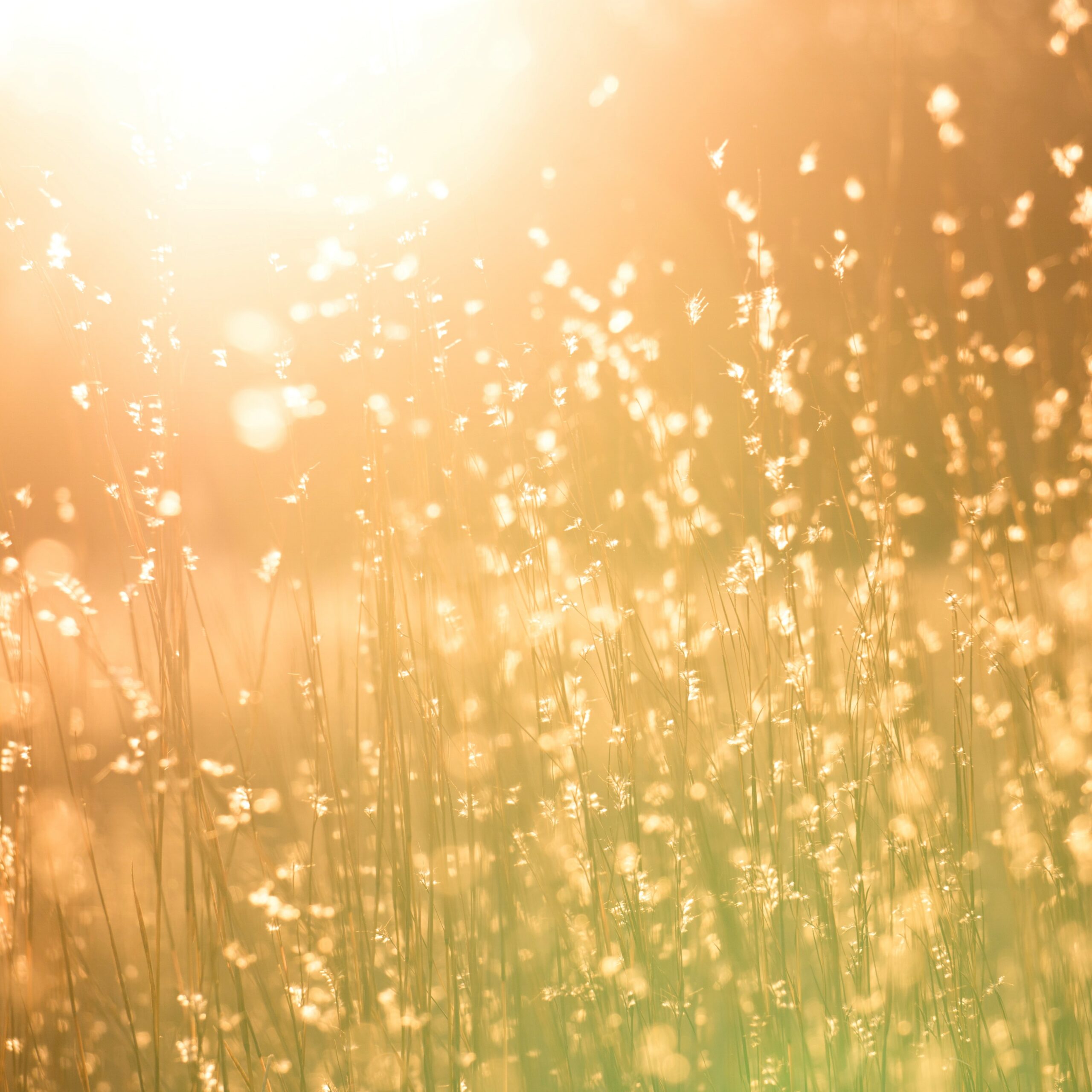 Kim
Online Retreat Participant,
Berlin
Thank you so much for this great event. I felt sooo very comfortable and completely one with myself. I love your authenticity, honesty and that you are natural & competent.
I'm already a big fan and looking forward to more.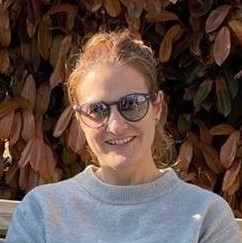 Judith
Workshop Participant,
Hamburg
Discover your radiance & connect to source
Yoga + Personal Growth
by two humans who make their dreams come true
ॐ Get back in touch with your inner WISDOM through deep RELAXATION
ॐ Activate your SELF-healing powers effortlessly
ॐ Step out of your comfort zone & allow yourself NEW PERSPECTIVES
ॐ Gain strength from DEVOTION to life
ॐ Regain CLARITY by LETTING GO profundly
For all this we offer you a safe & sensitive framework, together with like-minded people.
Yoga-based, close to everyday life, demystified & heartfelt
Do you have specific or general questions about our Retreats & Events?
Feel free to write us a message: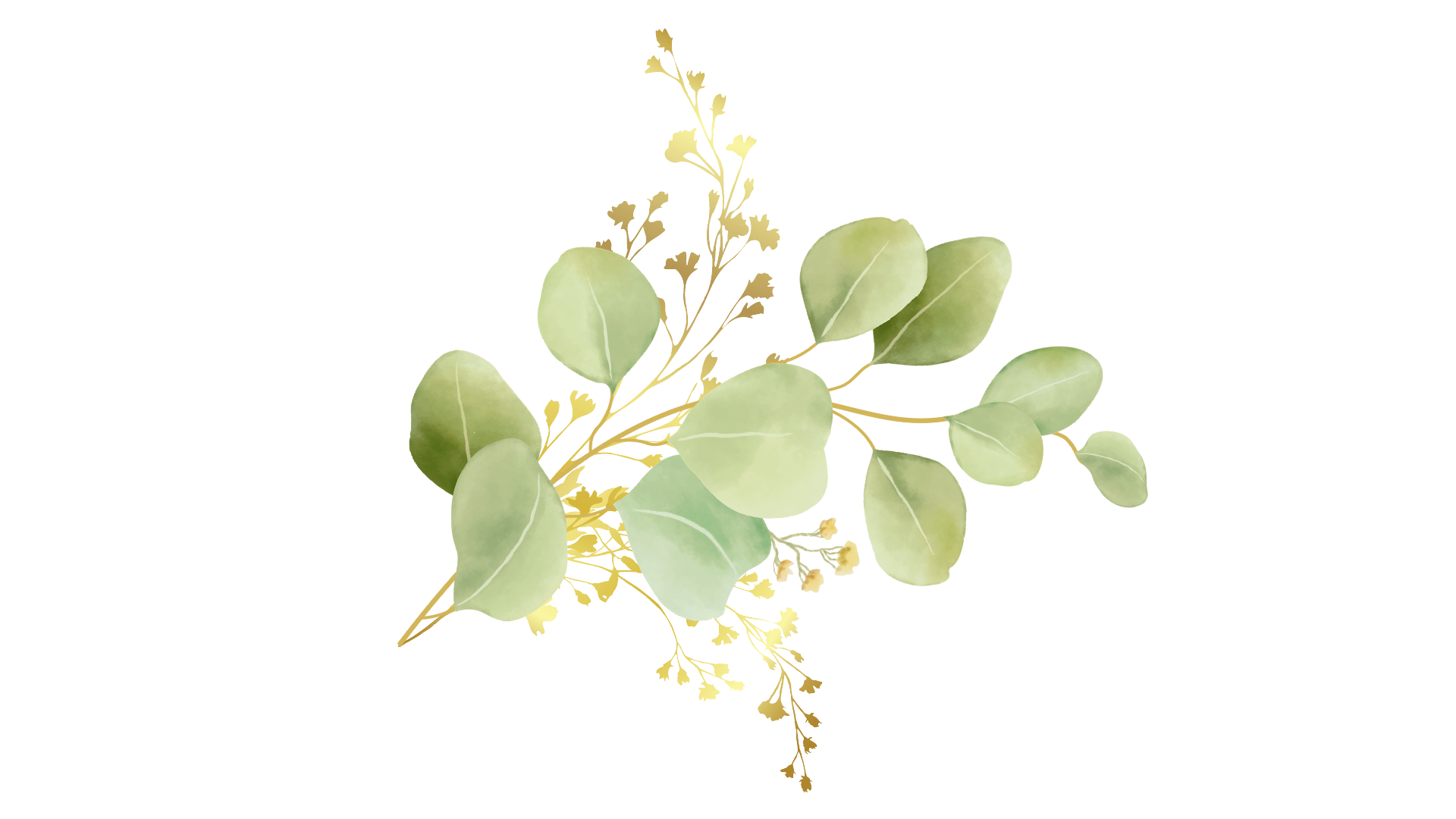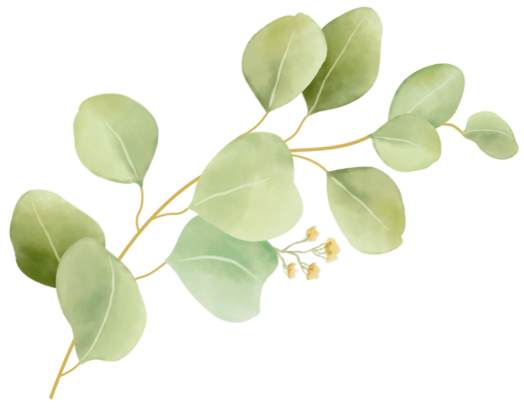 Do everything, so that Joy becomes your basic feeling .
Do everything, so you can love yourself wholeheartedly.
Do everything, so that your glow can radiate fully.