Online yoga course for pregnant women:
Learn to transform fear into anticipation
Experience deep connection with your baby
Create a positive image of your birth
certified course management
Yoga and meditations for a fulfilling pregnancy journey.
You want to start with yoga & personal development....
strengthen your body awareness through yoga
connect with your baby in meditation, among other things
Prepare yourself positively for your birth with coaching
Learn relaxation methods and enjoy time for yourself
transform the fear of birth into anticipation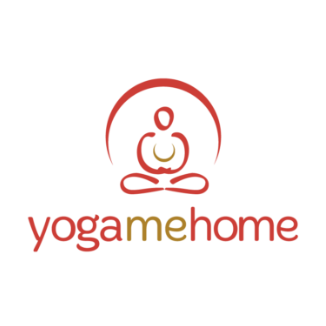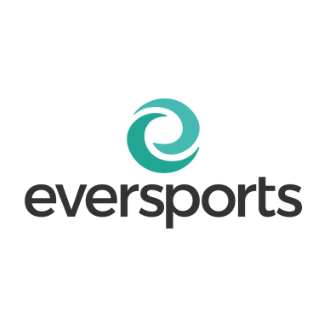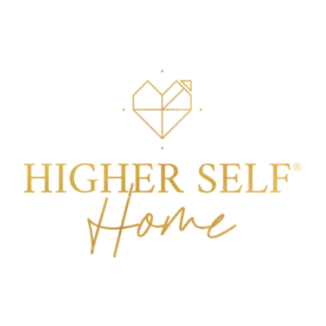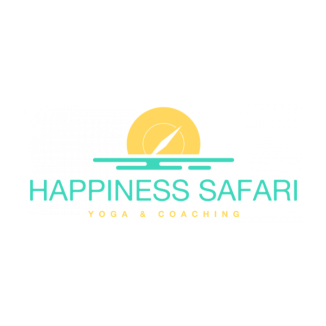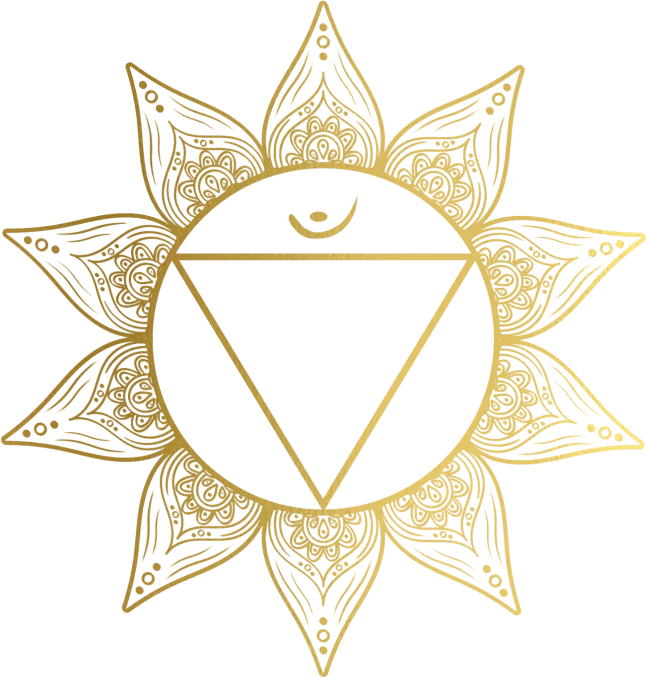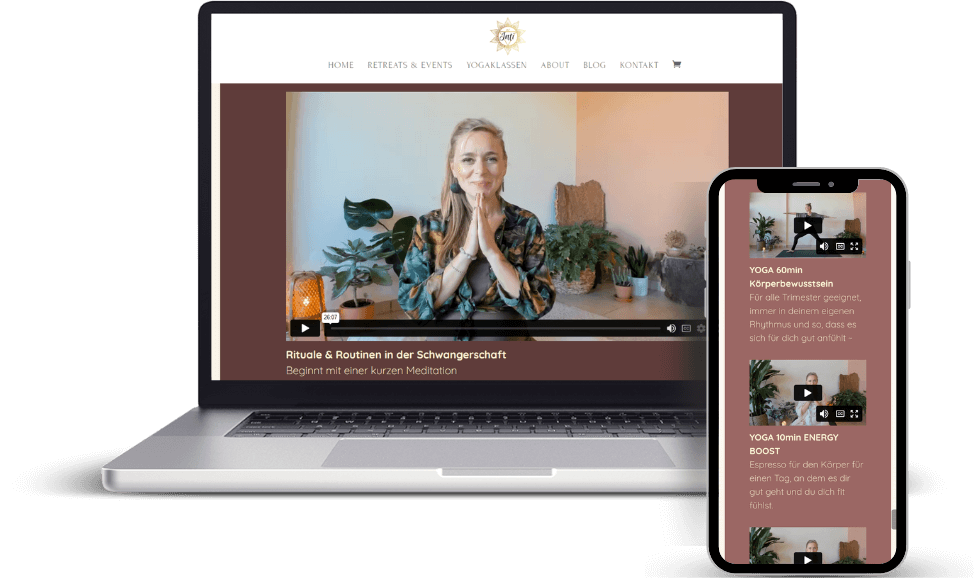 Module 1 | MY BODY MY TEMPLE ~ Bow to yourself
Module 2 | PERSONAL EXPANSION ~ Knowledge creates wisdom
Module 3 | WOMB WISDOM ~ Open yourself to nature
BONUS MATERIAL | Tone, Chant Mantra, Rituals & Routines
+ Jessy's best audio recordings for the birth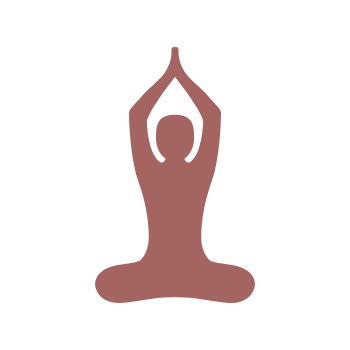 4 different yoga sessions
For All trimesters suitable and both for Yoga beginners, as well as for experienced yogis ideal.
5 relaxing meditations
among others with the topics: Connection with your Baby, working with your Subconsciousto transfomeir fear into anticipation, inner child & more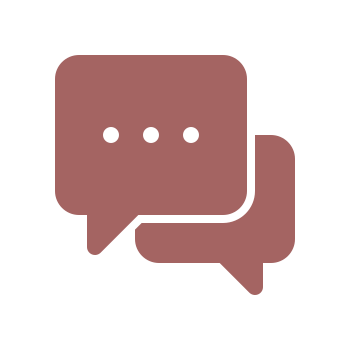 3 transformative coaching sessions
For each module a Impulse talk with valuable Knowledge, new Perspectives and one each matching Meditation.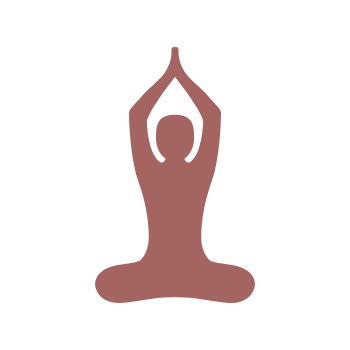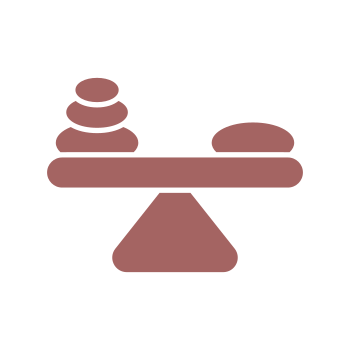 2 helpful breathing exercises
Learn with 2 concrete techniqueshow you can use your Nervous system regulate and protect you from Stress & Tension free > valuable in the Pregnancy, during the Birth and as a mom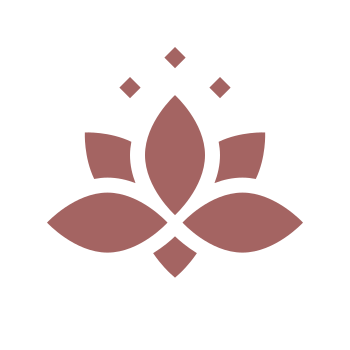 3 essential knowledge workshops
Dive into Routines & Rituals, learn how your Nervous system and your Subconscious tick and why this is so important to know when you are pregnant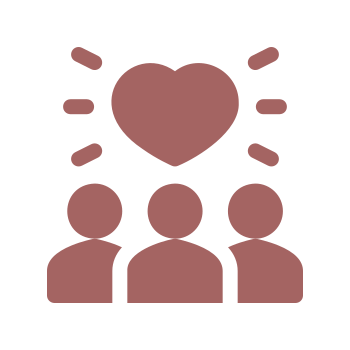 Exclusive community
Access to our exclusive Baby Bliss Communitywhere you will find a safe environment and a circle of women for all your questions about becoming and being a mom.
The course has reminded me again and again to take good care of my body and to she to love. I feel more connected to my power and inner wisdom.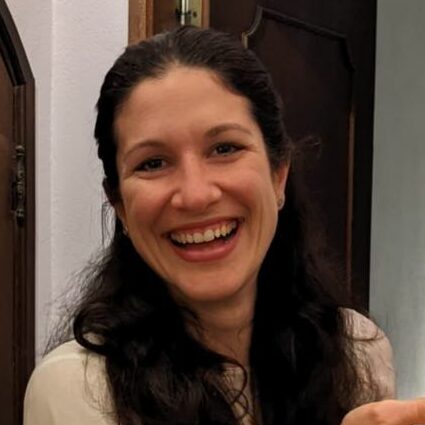 Jessy is the best company in this special time: Her yoga sequences are a blessing for the body & mind, because with her I can switch off and dive completely into myself can. It was so beautiful in the meditations the To feel connection with my baby and make contact.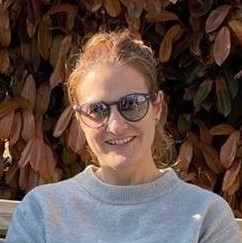 Your presence is so filled with basic trust and me inspires Your approach to pregnancy & birth. I am enthusiastic from this course!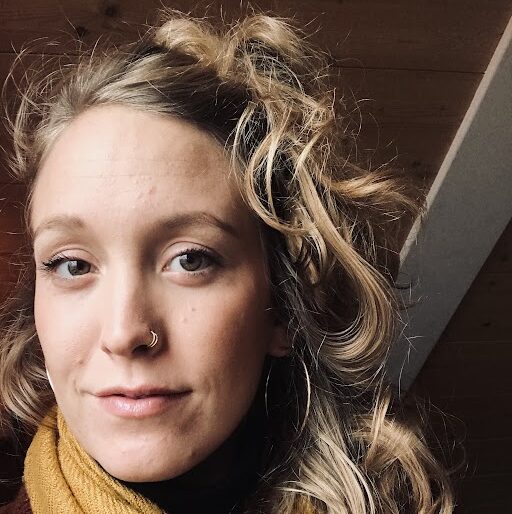 The Yoga sessions do me so much good, they create a Space for me & my baby and support me to love my body, despite changes. The Breathing exercises have also helped me with the nausea at first very helped. I so like to make the Meditations in bed in the morning to be in touch right away. Thanks a lot!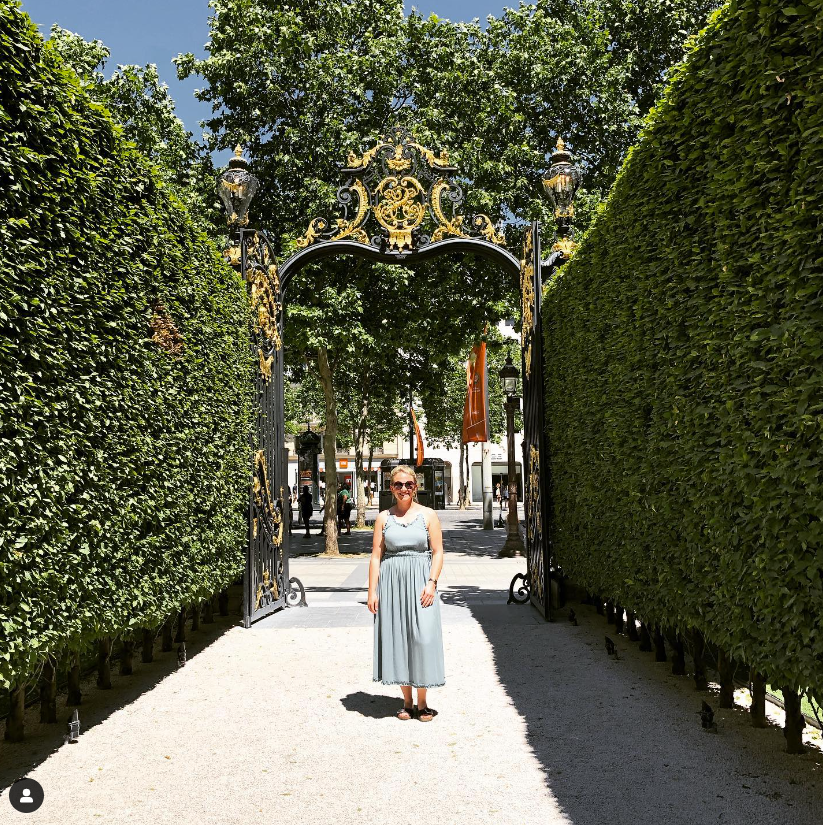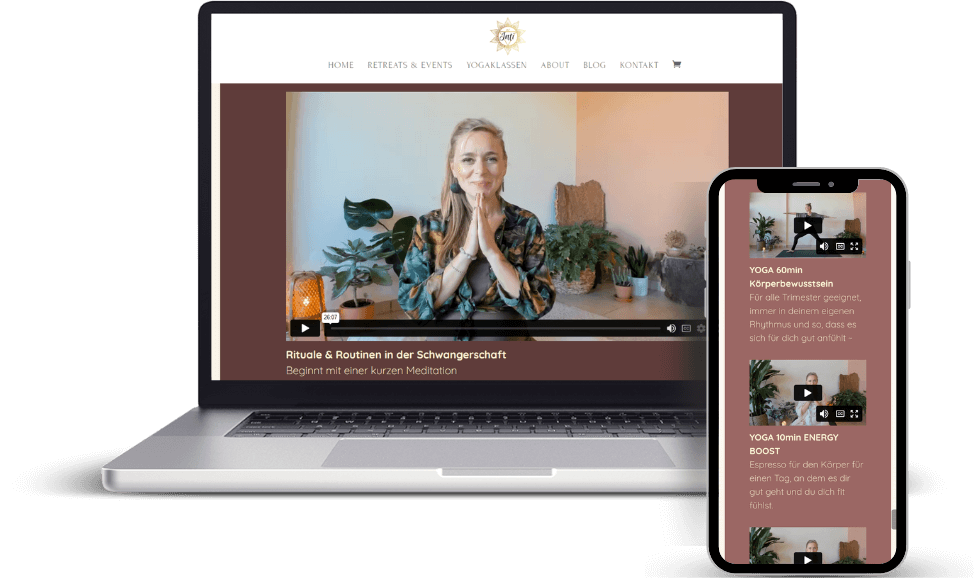 Yoga Alliance certified yoga teacher
Immediate activation to all course content
secure payment processing
free cancellation within 24h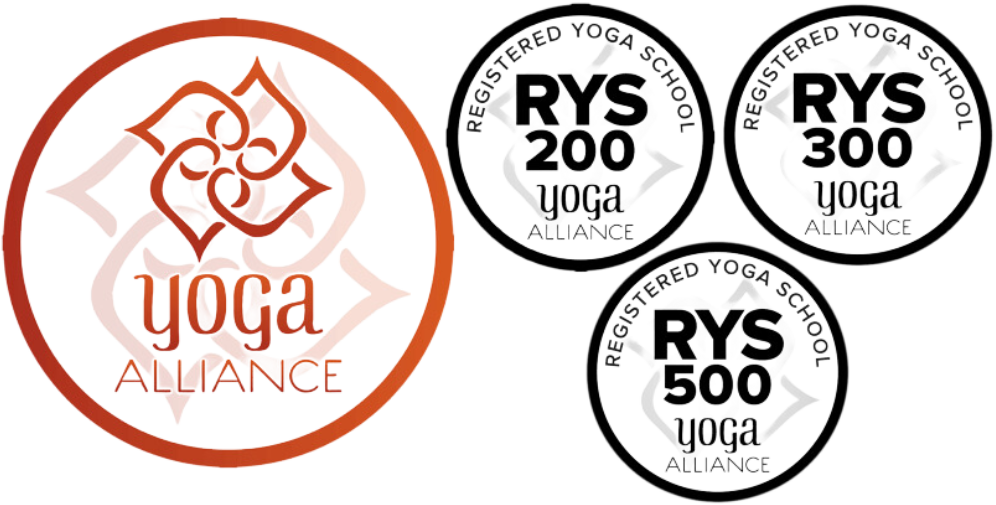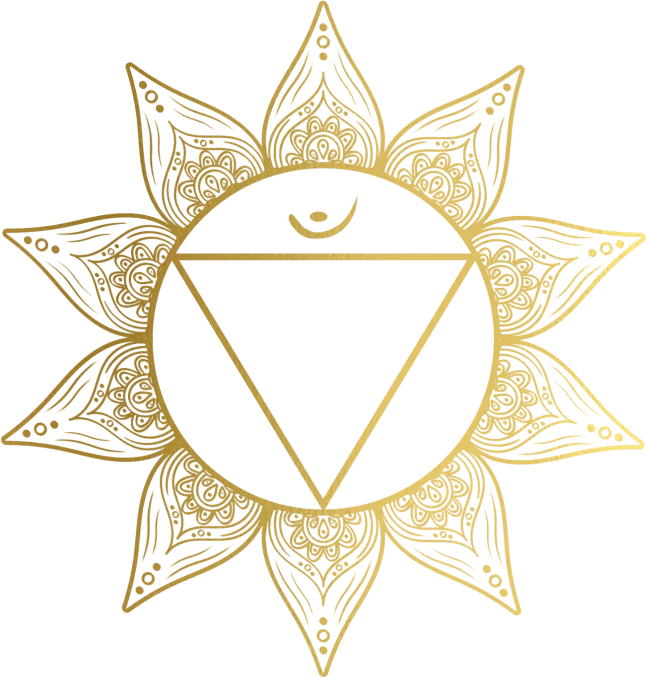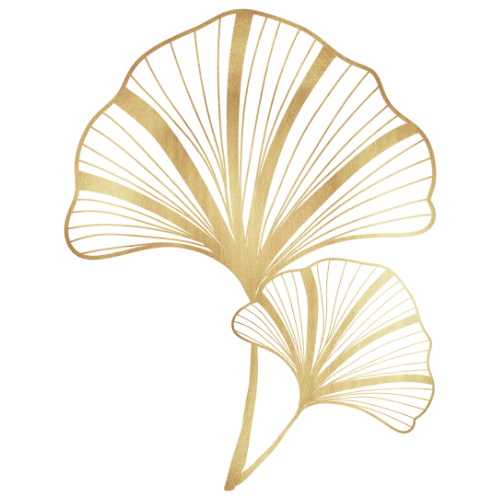 Jessy inspires personal growth through her open & authentic way in professional accompaniment. As a doula recommend I highly recommend the course for expectant moms, as the content is essential as a basis for a relaxed, loving pregnancy and a self-determined birth.
From coaching to yoga up to the Theta Healing Meditation, this course includes everything that is needed. No expectant family should be without these tools.
Vanessa Helmer-Wegscheider, doula from Munich, accompanies women in pregnancy, during birth and in the puerperium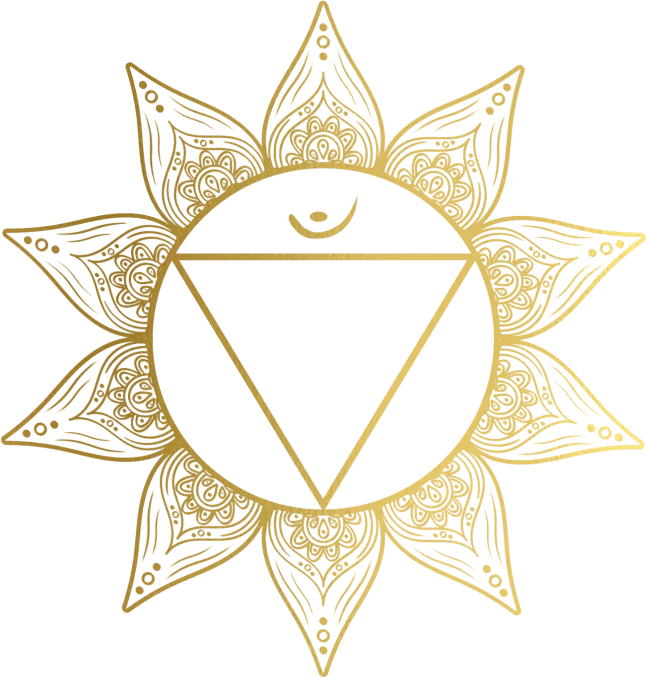 this online course can support you...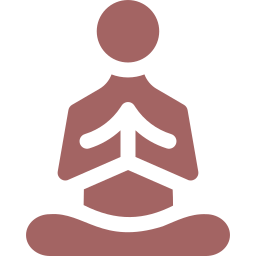 feel good in your body with yoga during pregnancy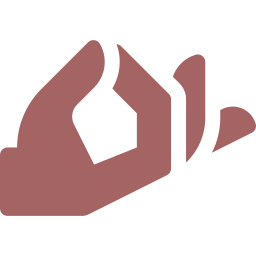 truly relax through yoga nidra (deep relaxation) and mediation
to experience a self-determined and positive birth preparation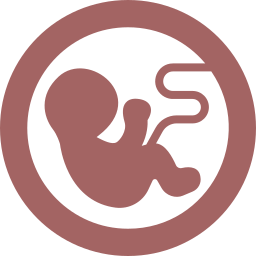 strengthen the connection with your unborn baby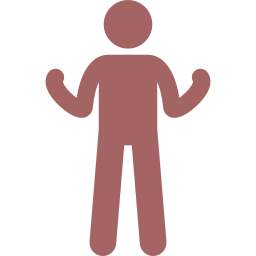 Build more body awareness
feel and follow your intuition more clearly
acquire valuable knowledge to make informed decisions
to really give you time for yourself during pregnancy
Your passionate
Yoga Teacher & Coach
Jessy is trained in, among other things.
Hatha Yoga | YIN Yoga | Yoga-Nidra (deep relaxation) | Prenatal Yoga
Meditation | Cacao Ceremonies | Mantra
Specialized in Self-Care based Yoga & Personality Development through Yoga.
500h E-RYT training, IYI & Yoga Alliance certified
Further education in Ayurveda, Trauma-sensitive Yoga, Yoga + Shamanism, Yoga Philosophy (Vedanta), Yoga Therapy, Meridian Science, Pranayama & Breathwork, Meditation
In addition, Jessy regularly attends advanced trainings herself and always considers herself an enthusiastic student of the holistic yoga path.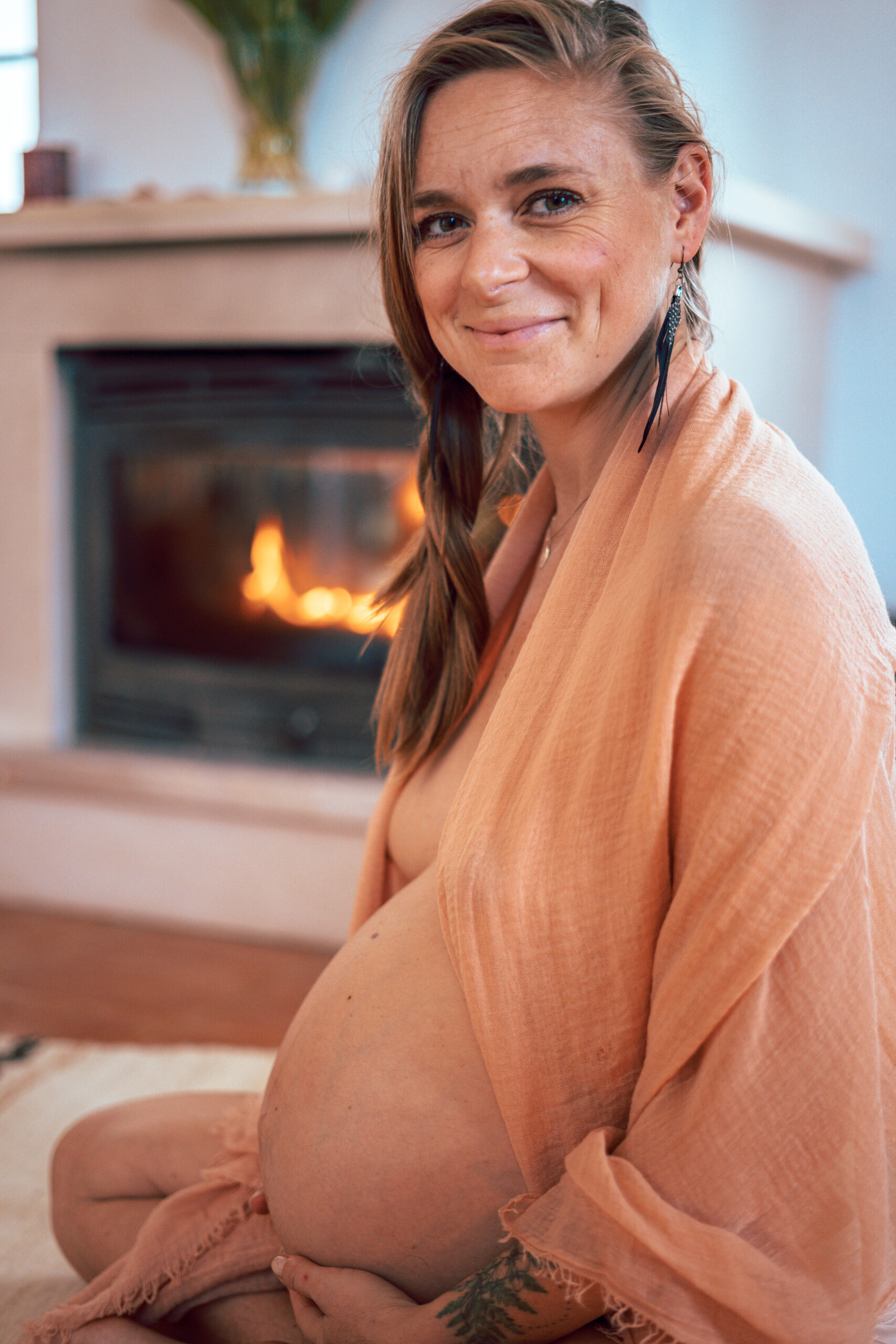 During my own pregnancy, I have experienced how much my yoga path so far has supported me in lovingly accepting and honoring the changes of the body, emotional world and mind.
The experiences of our unborn baybs in the womb and the experience of birth we can positively influence as mamas-to-be and contribute to our magical beings landing gently & peacefully here and also we as women feel this entire journey as an empowering and wonderful event.
I wish that as many new citizens of the earth as possible grow up with a strong basic trust, compassion and courage. They look to us for it. This course is about self-determination, knowledge, loving self-care and expanding our awareness for a magical time in pregnancy, during birth and as a family.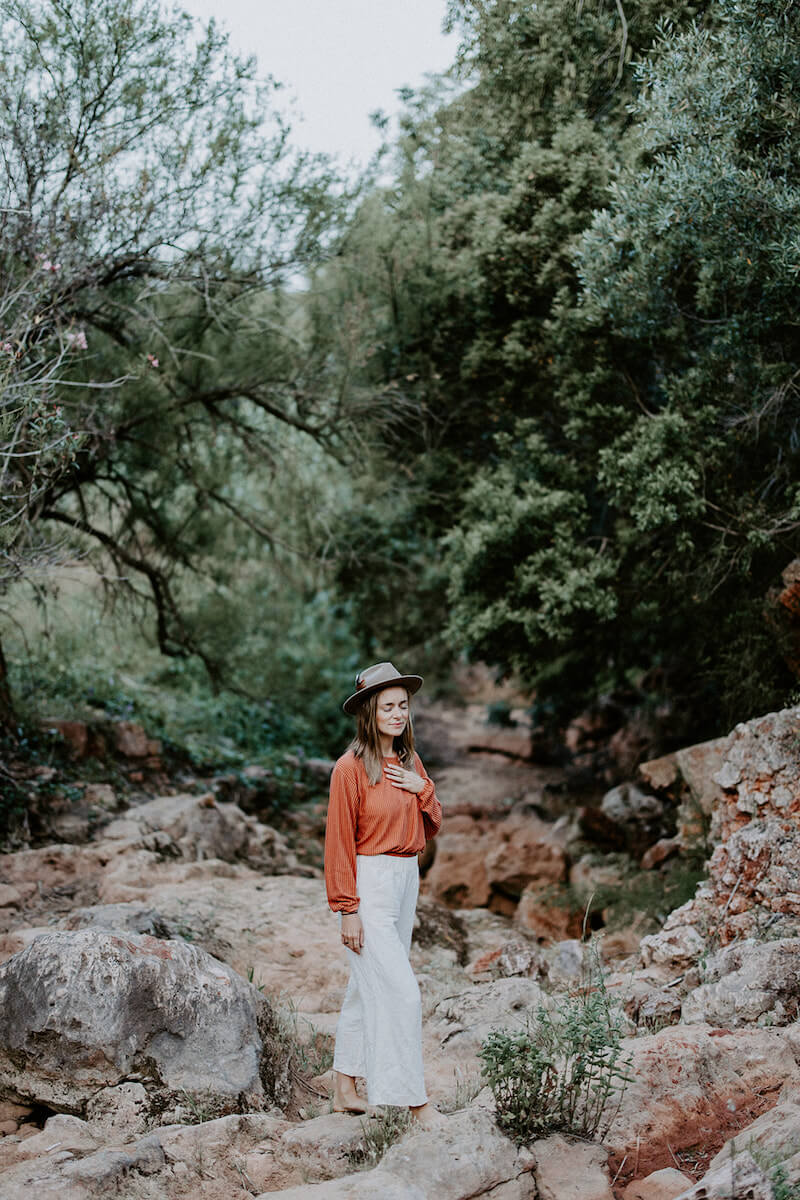 Your purchase moves the world of the little ones!
With your purchase you support the RACFO Project in Ugandawhich is run by my friend Judith Offinger.
2 % of all BABY BLISS revenue flow directly into the school fees and materials for the girls Joan Queen and Josephine. The more sales we generate, the more children we can support!
RACFO cares for orphans, abandoned and poverty-stricken children and youth with, among other things.
School education
Trauma Recovery
Promotion of life skills
Talent development in the fields of sports, theater, dance & music
Follow me on Instagram and get everyday impulses from the world of yoga and personal development