Here you will find deep dives into topics that make us shine - we take you on journeys to distant lands and inner worlds. Have fun & interesting insights while reading!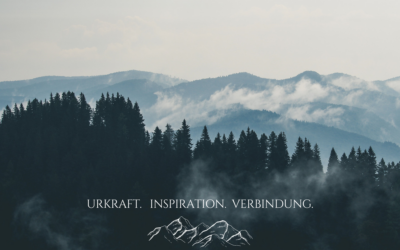 by Benedikt Nagel | Jul 16, 2022 | 0 Comments
Everyone feels it - the elemental force of the Alps. This magical attraction when snow-covered mountains stretch into the sky in front of you or the energy of the climbing winds blows towards you at the summit cross. Automatically this power awakens a spiritual side in you. You return to yourself. Your deepest inner self is stirred. For me, the Alps are pure inspiration for a yoga retreat in Austria.
read more