Here you will find deep dives into topics that make us shine - we take you on journeys to distant lands and inner worlds. Have fun & interesting insights while reading!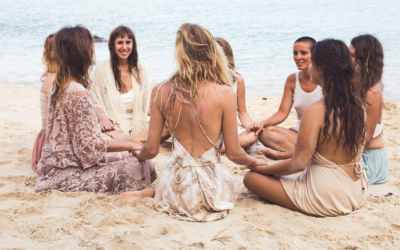 by Benedikt Nagel | May 9, 2023 | 0 Comments
Looking for the perfect yoga retreat in Portugal? Portugal is quickly becoming one of the most popular spots for a yoga vacation. With its stunning scenery, incredible food, and friendly people! If you are planning a yoga retreat to Portugal, you'll want to check out...
read more