New Year Yoga Retreat

Portugal 2022/23
New Year Retreat Portugal

Yoga & Personal Growth

December 28th 2022 - January 2nd 2023
I invite you on an extraordinary journey 
Deep Dive
into your personal growth & inner freedom
Experience a yoga retreat in Portugal that accompanies you consciously into the new year with selected practices from personal development & the yoga world.
⸙ YOGA (HATHA - YIN - NIDRA)
⸙ BREATHWORK & SOUNDHEALING
⸙ DANCE & MEDITATION
Setting the tone for a new year - a tone that really sounds like YOU 
Welcome to Monte da Orada, South Portugal
Our power place near the Algarve
Soul Retreat Center "Monte da Orada " | São Teotónio | Alentejo | South Portugal
Orada is a family run, eco-sustainable, permaculture based Soul Retreat Centre, nestled in 71 ha of nature and privacy.
1.5 hrs > Faro Airport and 2.5 hrs > Lisbon.
Enjoy this evergreen valley of abundance to nourish your soul with wildlife, views, forests & the most incredible food.
A direct experience of the sacredness of nature and the perfect setting to connect to your inner worlds
BIOPOOL ⸙ SAUNA ⸙ MASSAGE ⸙ MEDITATION TEMPLE ⸙ PANORAMIC YOGA SHALA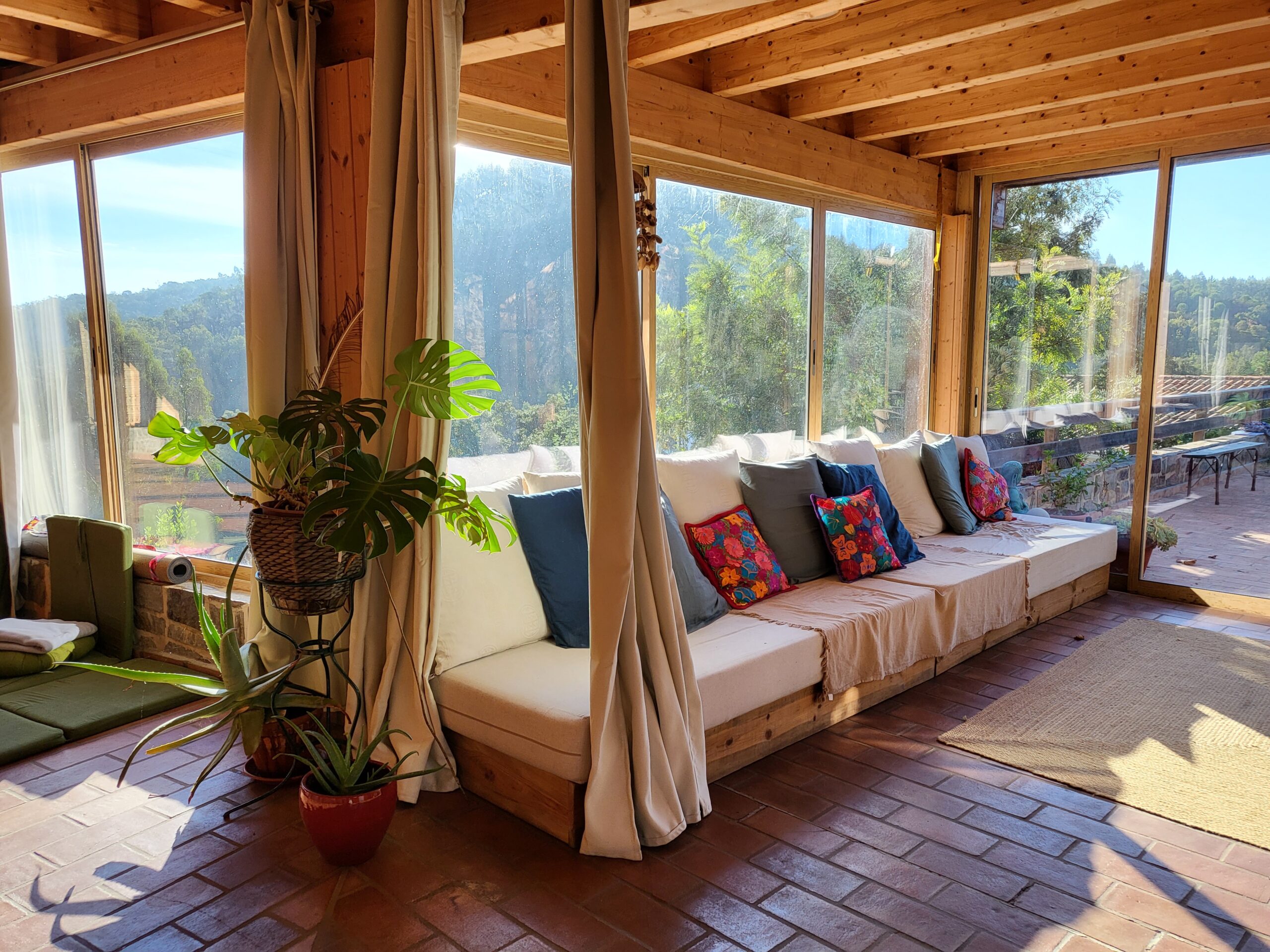 connect to the purest within you
New Years Yoga Retreat Portugal December 28th 2022 - Janaury 2nd 2023
From 960,-€ p.p. Includes:
⸙ 5 nights
⸙  Soulfood: 3 delicious Meals daily -vegetarian/vegan 
⸙ 5-course New Year's Eve menu
⸙ Special New Year's Eve program
⸙ 5x Yoga morning practice - for all levels & bodies
⸙ 5 Workshps/Practises including Breathwork, Cacao Ceremony, Yoga Nidra, inner work, and more.
⸙ 2 Evening Rituals & Deep Selfcare
⸙ Use of Aromatherapy & Soundhealing
⸙ Campfire, biopool, sauna, resting and much more.
Choose your favourite accomodation
Bungalow | Private Suite | Shared Room
Bungalow
1.320€ p.p. all incl.
2-4 persons - ideal for families
Magnificent view over the valley and nestled in nature about 100m from the center.
Outdoor bathtub with a breathtaking view into the forest. A dream!
Private Suite
1.380€ p.p. all incl. (only 1 left!)
as single room or double room/twin
View of the sunrise and mandala gardens, very centrally located with easy access to all areas.
Close to the sauna & bio pool. Each with private ensuite bathroom.
Tapia house
960€ 8er Dorm | 1119 € 6erDorm | 1.280€ DZ all incl.
double/twin, 3-person, 4-person & 6-person rooms
Centrally located overlooking the valley with the meditation temple & fire pit outside the door. 
The beautifully restored Portuguese house has 4 bathrooms with shared showers.
Jessy
Topics that make my heart shine are self-love, deep relaxation, femininity, inner freedom through personal development and spirituality in everyday-life. 
Forever I will be a student of this practice that makes my life so much more awake & alive. Forever I want to share this with the world. 
"As soon as you start walking the path, the path appears" ~ Rumi
500h E-RYT Yoga Teacher | YTT Facilitator | Further Trainings in Yoga Philosophy, Self Love, Ayurveda & Coaching | Founder of INTI YOGA
Bene
What moves me are good conversations and working with groups.I love growing together as humanity and am grateful to have discovered a holistic yoga practice as a solid anchor for this growth. 
It is my vision to inspire more men for the world of yoga and its transformative benefits.
It is important for me to spend time outside and inhale the fresh air. I love nature, any weather and all seasons.
Breathwork Practitioner | Kundalini Yoga Enthusiast | Spaceholder | Co-Founder of INTI YOGA
Conscious Transition
from December 28th 2022 - January 2nd 2023
setting crystal clear intentions & tuning in with the melody of your beautiful heart ♥ 
NEW YEAR'S RETREAT 2022/23
more than a yoga retreat
PROGRAM
⸙
Wed December 28th
Check-In from 2pm
4pm Welcome Circle & Yoga Practise
6:30pm Dinner
Opening Ceremony
⸙
Thu December 29th - Sun January 1st
9-10:30am Morning Yoga Practise
10:30am Heavenly Brunch
FREE TIME + snack at 3:30pm
4-6pm Workshops / Rituals / Practise
grow | heal | reflect | enjoy | breathe | share | dance
6:30pm Dinner
+ evening ritual on 2 days
⸙
New Year's Eve
7pm five-course New Year's Eve dinner
Evening program at Panorama Temple
⸙
Mon December 2nd
Morning Yoga Practise & Closing Circle
Brunch & Departure
⸙
It is amazing how much can be transformed in such a short time. I haven´t felt this free in such a long time..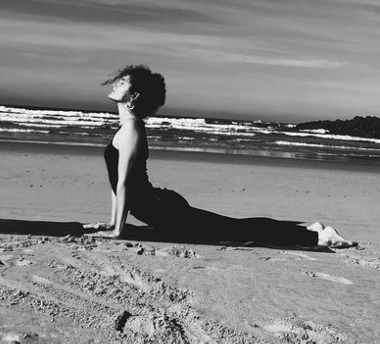 Judith
New Year's Retreat Participant 2021/22,
Bamberg
I am still completely out of space after yesterday's workshop. It was insanely beautiful & I learnt so much. . You are a great person and create this connection between spirituality & everyday life.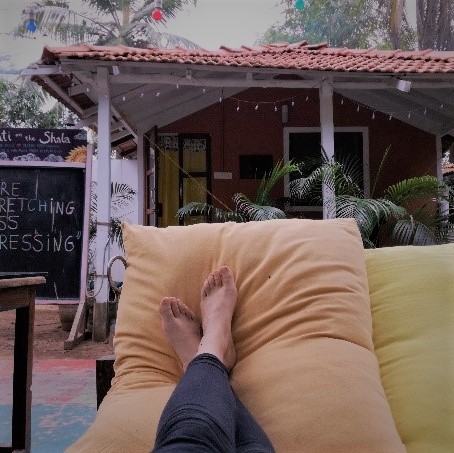 Andrea
Workshop Participant,
Baden Baden
Your work became part of my holistic healing process You always help me to get more in touch with myself. Thank you.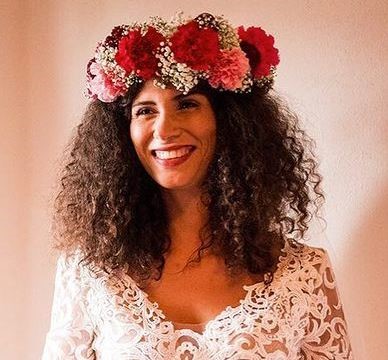 Vanessa
New Year Retreat 2021/22 Participant,
Munich
Your yoga classes are filled with this basic trust of yours. They feel powerful & heartfelt, precise & down to earth. Every time i am encouraged to try out & dare something new.
I am thrilled every time, thank you Jessy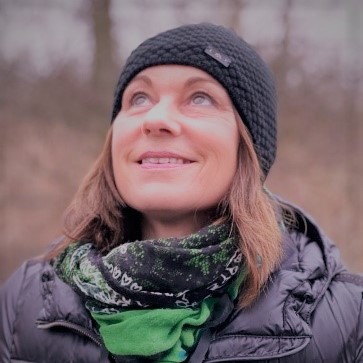 For me a new world opened up. Something inside me has changed and it feels so damn good. I am still reeling from this wonderful retreat.💗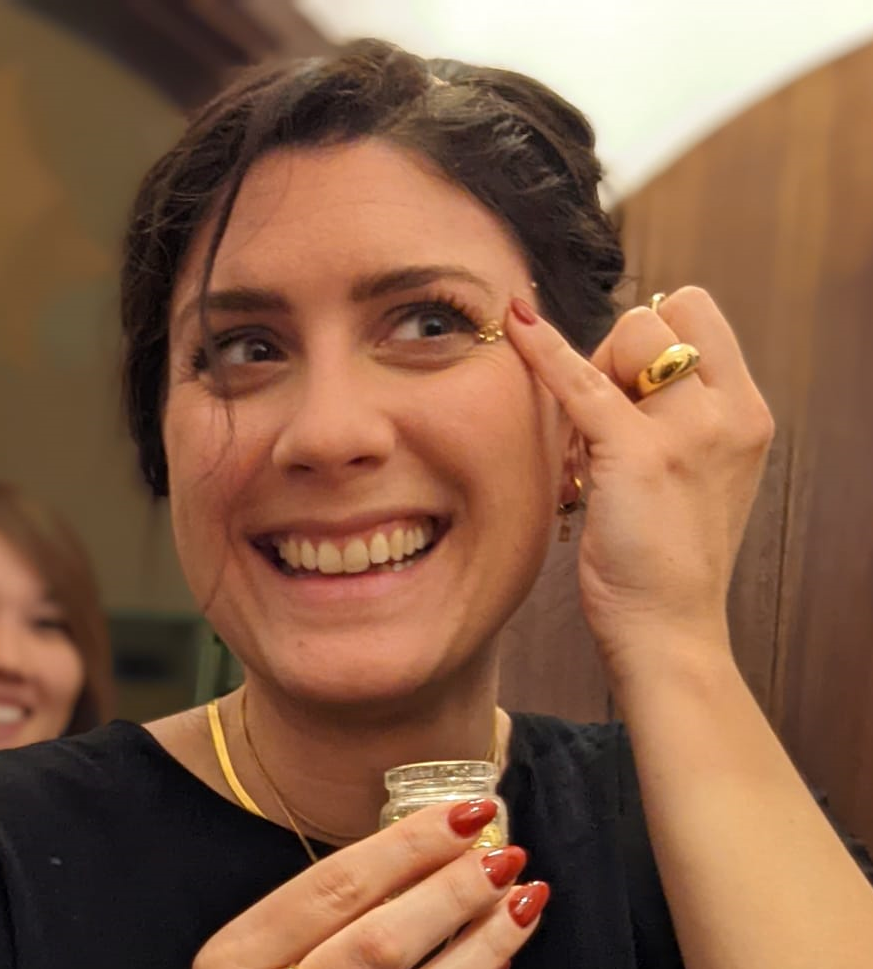 Kathrin
New Year's Eve Retreat participant 2021/22,
Bad Friedrichshall
You are such a great guide. I alway discover another layer to shed.
It's like a beautiful journey inside myself every time.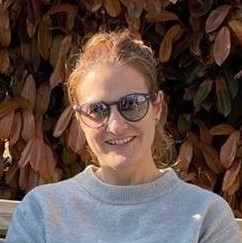 So many things have changed fundamentally in me. I feel strengthened💗 Finally I rediscovered me. Even after months, i still feel nourished.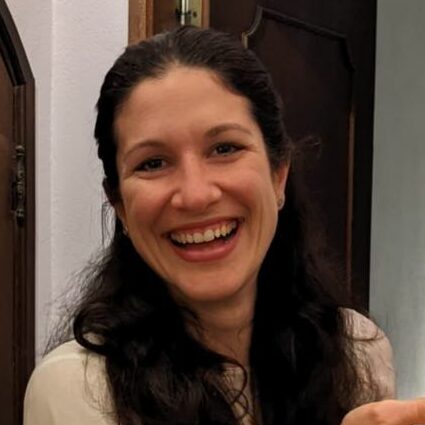 Alexandra
New Year's Eve Retreat Participant 2021/22
Zofingen, Switzerland
Ready to grow? Registration New Year's Yoga Retreat in Portugal:
How does the booking work?
To secure your spot, fill out the booking form on this page. Afterwards you will receive an email with your invoice and a welcome booklet, in which you´ll find all further steps and a packing list.
Your booking is confirmed as soon as the deposit of 444€ has been received on the account mentioned in your invoice.
The remaining amount is to be transferred by November 11th 2022 at the latest. If you wish to pay with a payment-plan and monthly rates, please click on the next button.
Can I pay in monthly rates? Are there any discounts?
Flexible payment is possible (up to max. 10 rates). Please feel free to contact us for this.
There is also the possibility to participate as an intern at a reduced price. If you are interested in that, please contact us via jessy@inti-yoga.de. If, for any other reason, you´d love to participae but cannot afford it at the moment, please reach out to us ~ this retreat is meant for everyone in every life circumstances.
Prices for children
Children are ♥so welcome and participate free of charge until they trun 6 years. 
Children from 6-10 years: 25% of the total amount.
Children from 11-12 years: 50% of the total amount.
Children 13 and older either participate fully (full price & access to the entire program) or can book the accompanion rate (75% of the total amout) and are invited to the morning practice.
Nutrition, allergies, etc.
All the food & drinks we enjoy at Orada will be vegetarian/vegan and as much as possible organic, local, seasonal & partly (also in December:-)) from their own garden.
Please inform us about allergies, intolerances and other important information regarding your diet when you register.
Please note that our dog Stevie will be with us. He loves to be on retreats & knows Orada well ♥
If you suffer from pet hair allergies, please let us know in advance.
What health and safety regulations apply?
The legal requirements of Portugal at the time of the retreat.
Can I bring my partner?
The suites are so cozy and literally invite you to bring your partner. He/she is very welcome.
If your partner is not too much into the progam of this retreat, we are happy to offer the possibility that he/she accompanies you to 75% of the total price.
This includes the morning yoga practice and of course the New Years Eve evening Program.
♥
Cancellation policies
Cancellation before September 28th 2022: Refund of the deposit minus 44€ service fee (400€).
Cancellation before October 28th 2022: Refund of 70% of the deposit (310€).
Cancellation from October 10th 2022: Deposit will be retained (444€).
You can transfer your spot to friends & relatvies etc. at any time if you cannot participate yourself.
Are there any other extra costs?
Not included are travel to & from Portugal / Orada and expenses during your free. We might offer additional Events such as a concert or similar which will be donation based. 
If you want to use one of the double rooms as a single room, we charge an extra 60€ for the whole stay.
How do I get the accomodation i wish?
First come first serve: With your registration you indicate whether you want to stay in the Bungalow, Private Suite or the Tapia House. We will then let you know what is still available.
One thing is for sure: On Orada all accommodations are heaven, close to nature, sylishly furnished and decorated with love.
From when and how can I arrive?
Please book you flights & transportation independently.
Faro Airport > Orada = 1,5 hours by car
Lisbon Airport > Orada = 2.5 hours by car
If you need a shuttle service, we will be happy to assist you with the organization.
A rental car could also be an advantage to drive to the numerous, breathtaking beaches or the surrounding picturesque villages at your free time.
The entire region is magical & we have many excursion tips if desired.
What if the retreat cannot take place due to Covid?
If we as the organizer have to cancel the retreat due to legal regulations, you will of course receive your entire deposit back. If you are personally prevented or become ill, the cancellation conditions mentioned above apply.
How's the weather in Portugal in December?
At the Silvster retreat 2021/22 we could have breakfast outside in the sun every morning: blue sky in the Algarve!
According to the climate chart, the average temperature in Sao Teotonio is 17°C during the day with sunshine in December. At night around 10°C. 
What is the teaching language?
The main teaching language will be English, as we have also invited - partly local & really fantastic - guest teachers, healers, sound healers, bodyworkers, kinesiologists and many more.
Between sessions, German, Portuguese and any other language that the Orada team, participants & guests bring will be spoken naturally.
We are very much looking forward to seeing you,
Love, Jessy & Bene with Stevie