Online Yoga Studio

For all levels and every body

HATHA YOGA CLASSES - YIN YOGA - YOGA NIDRA - INTUITIVE MOVEMENT - SOMATIC EXPERIENCES
Who am I? What am I here for?
Instead of providing us with this one universal answer, the millennia-old yoga philosophy offers us beautiful ways to find out and experience for ourselves just that. This distinguishes it from a religion, because it invites us to go on the path ourselves, like an explorer.
Yoga for people who want to find answers within themselves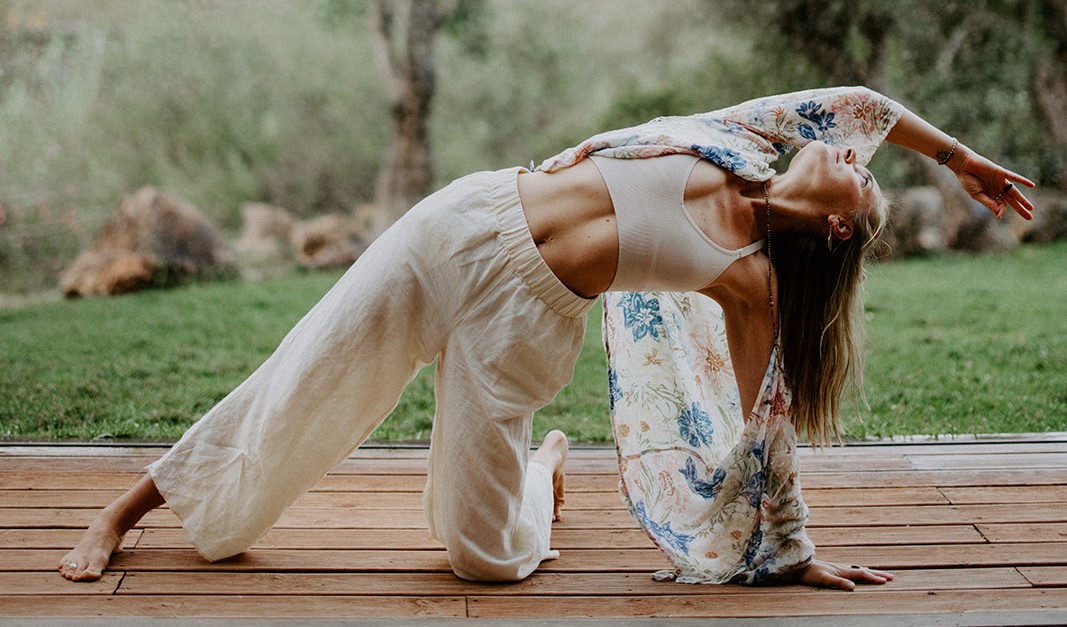 Soul Sunday
live online | sundays 10-11:30 a.m.
A symbiosis of different practices that 
liberating
, 
soothing
, 
activating
 and 
heartwarming
 act at the same time:
online yoga class with
~ holistic hatha yoga
~ somatic movement
~ Deep relaxation with Yoga Nidra
90 minutes for a deep connection to yourself on a soul level

 

♥
This is what you can expect:
YOGA ASANA > Mobility in the body & feeling yourself
SOMATIC MOVEMENT > Release emotions & pent-up energy
YIN YOGA & YOGA NIDRA INFUSED > melt & relax completely
This program is suitable for all levels: absolute beginners in yoga, regular practitioners and yoga teachers.
In our INTI video library you will find a rich selection of yoga videos: E.g. 15-minute yoga quickies, favorite flows, energy boosters, deep relaxation, sunrise sequences, move through everything, ü50 yoga, yoga nidra, meditations and much more.
Yoga + Personal Growth
For you, if you...
- want to make a lasting change
- Find yoga that fits your body, life situation & everyday life
- feel more at home IN YOU
- want more mindfulness, self-love and movement in your daily life
WHAT YOU GET
➳ Preliminary talk
➳ weekly check-in
➳ individual live yoga class that combines personal development & yoga.
CURRENTLY ONLY 1 PLACE AVAILABLE!
Together we ignite your LIGHT!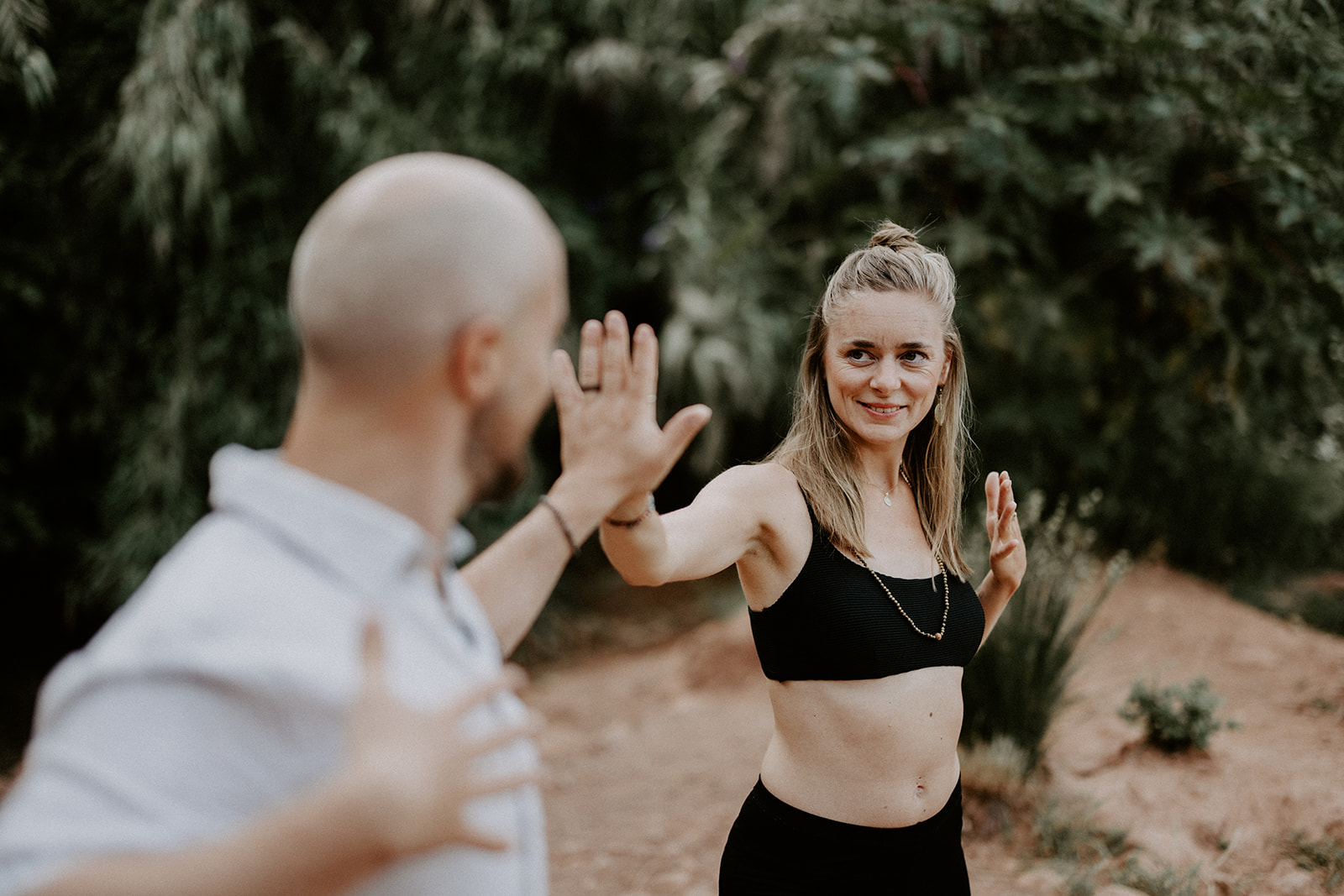 Your work has now become part of my holistic healing process. Both your yin yoga classes and your great workshops help me to get more in touch with myself again. Thank you.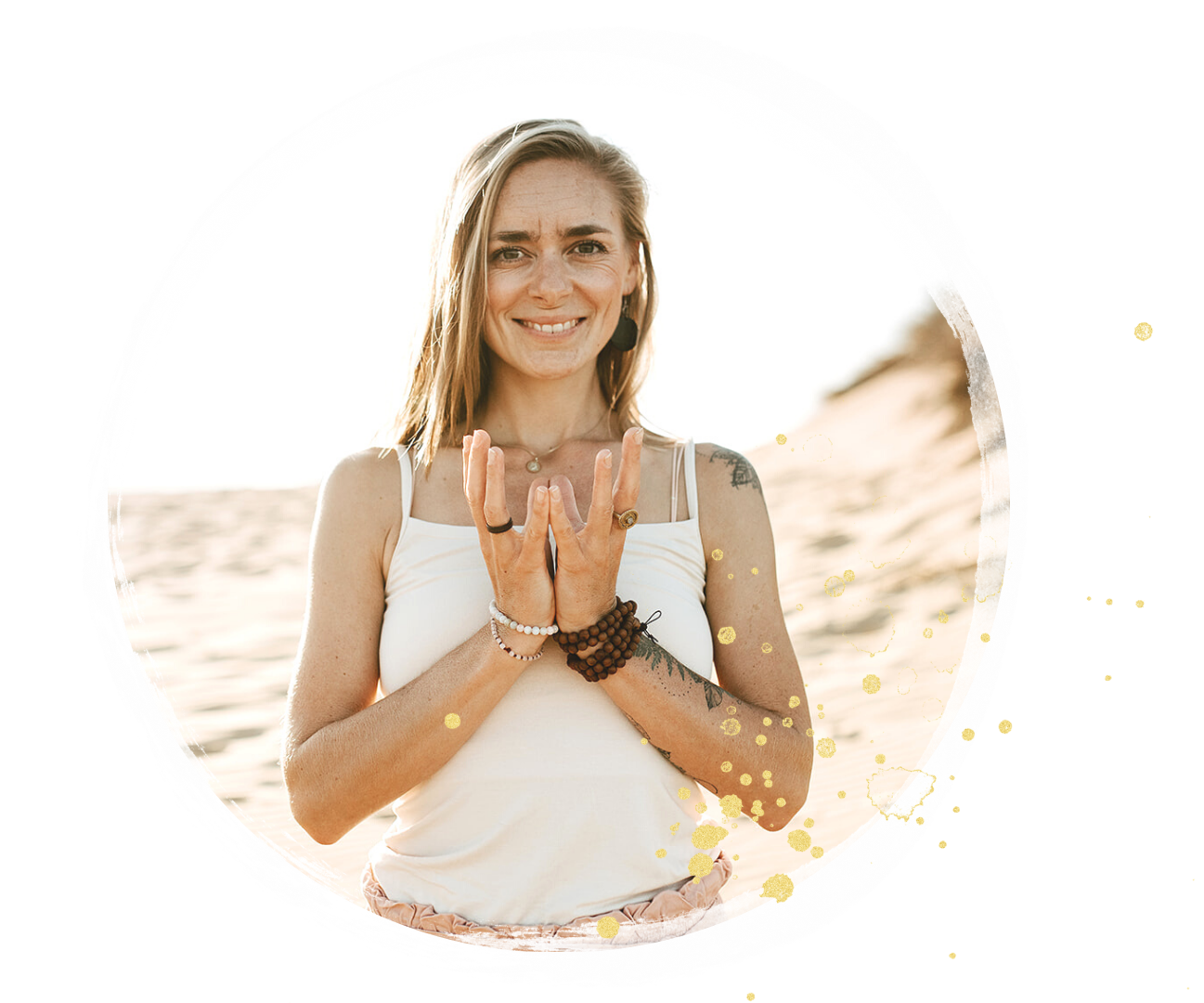 In the INTI Yoga classes I accompany you completely free of performance on this path of becoming conscious. You move from thinking to feeling and establish contact with your inner universe.