Online Yoga Studio

For all levels and every body

HATHA YOGA CLASSES - YIN YOGA - YOGA NIDRA - INTUITIVE MOVEMENT
Winter promotion: 1 x free participation in our yoga studio. Secure a trial ticket now.
Who am I? What am I here for?
Instead of providing us with this one universal answer, the millennia-old yoga philosophy offers us beautiful ways to find out and experience for ourselves just that. This distinguishes it from a religion, because it invites us to go on the path ourselves, like an explorer.
Yoga for people who want to find answers within themselves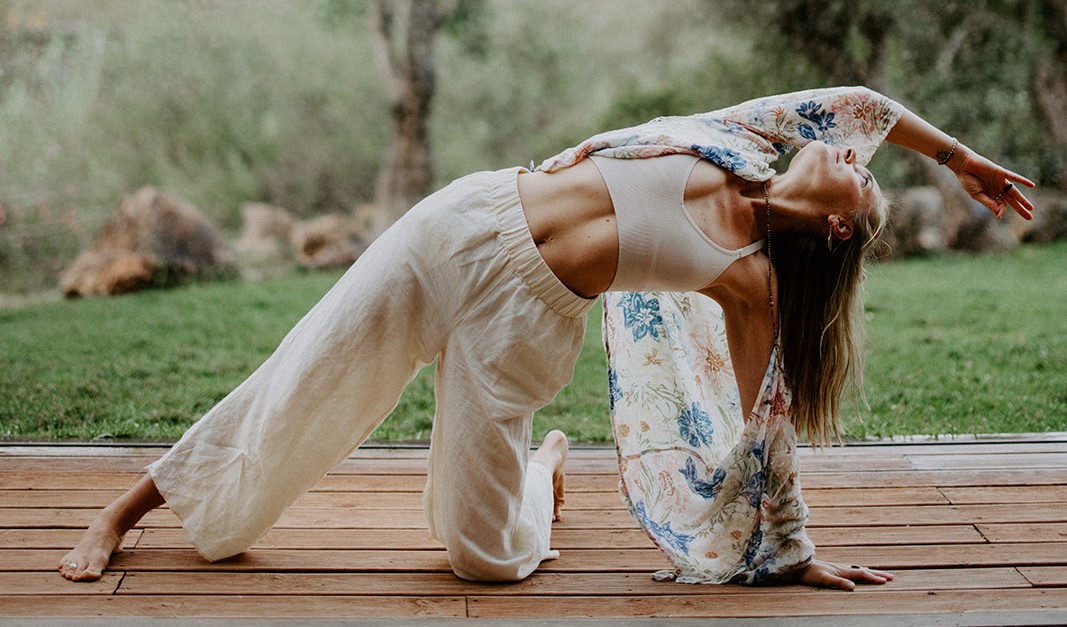 Yin Yoga
TUESDAYS live: 8:15 p.m.
Relaxed into the evening
Give the spirit a home in the body & listen to the sound of your inner world:
a wonderfully RELAXING yoga class
let go & stay a little longer in the positions
reach deeper layers of tissue where pent-up emotions can be released
enjoy a WHOLE WIDE in the body without big movements
YIN YOGA FOR ALL LEVELS
No yoga experience required.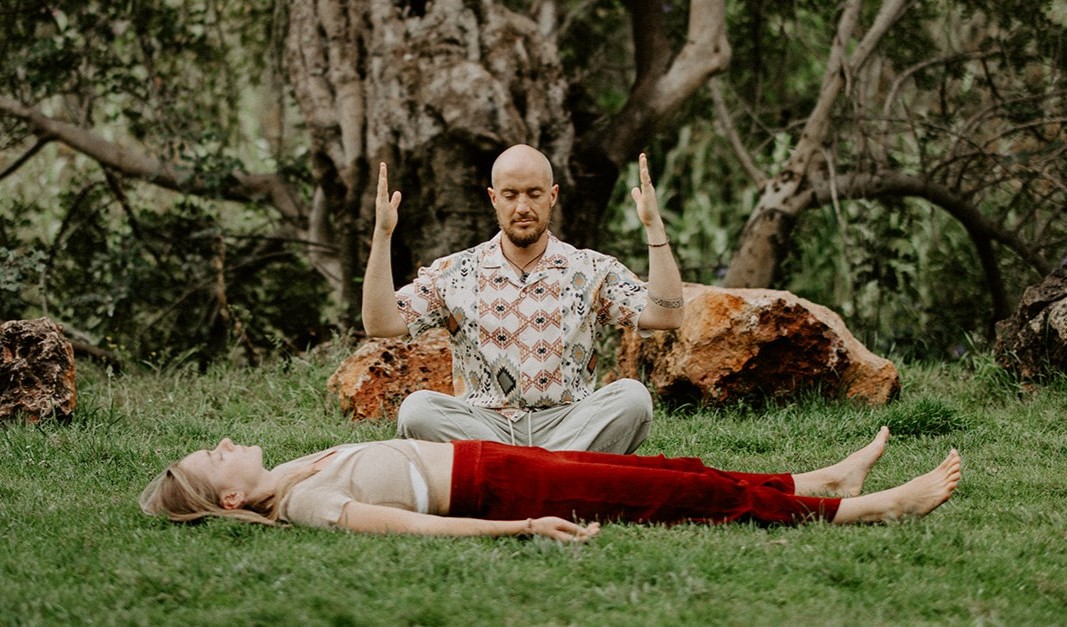 Yoga Nidra
every 3rd Wednesday of the month
Absolute deep relaxation
One of the oldest practices of yoga is the deep relaxation method YOGA NIDRA, yogic sleep.
activates the self-healing powers
strengthens the immune system
gives you the opportunity to cultivate new, healthy beliefs
lets you rest & relax - on really all levels
ALLOW YOURSELF TO REST
Probably the most effortless way to get close to yourself
In our INTI video library you will find a rich selection of yoga videos: E.g. 15-minute yoga quickies, favorite flows, energy boosters, deep relaxation, sunrise sequences, move through everything, ü50 yoga, yoga nidra, meditations and much more.
Yoga + Personal Growth
For you, if you...
- want to make a lasting change
- Find yoga that fits your body, life situation & everyday life
- feel more at home IN YOU
- want more mindfulness, self-love and movement in your daily life
WHAT YOU GET
➳ Preliminary talk
➳ weekly check-in
➳ individual live yoga class that combines personal development & yoga.
CURRENTLY ONLY 1 PLACE AVAILABLE!
Together we ignite your LIGHT!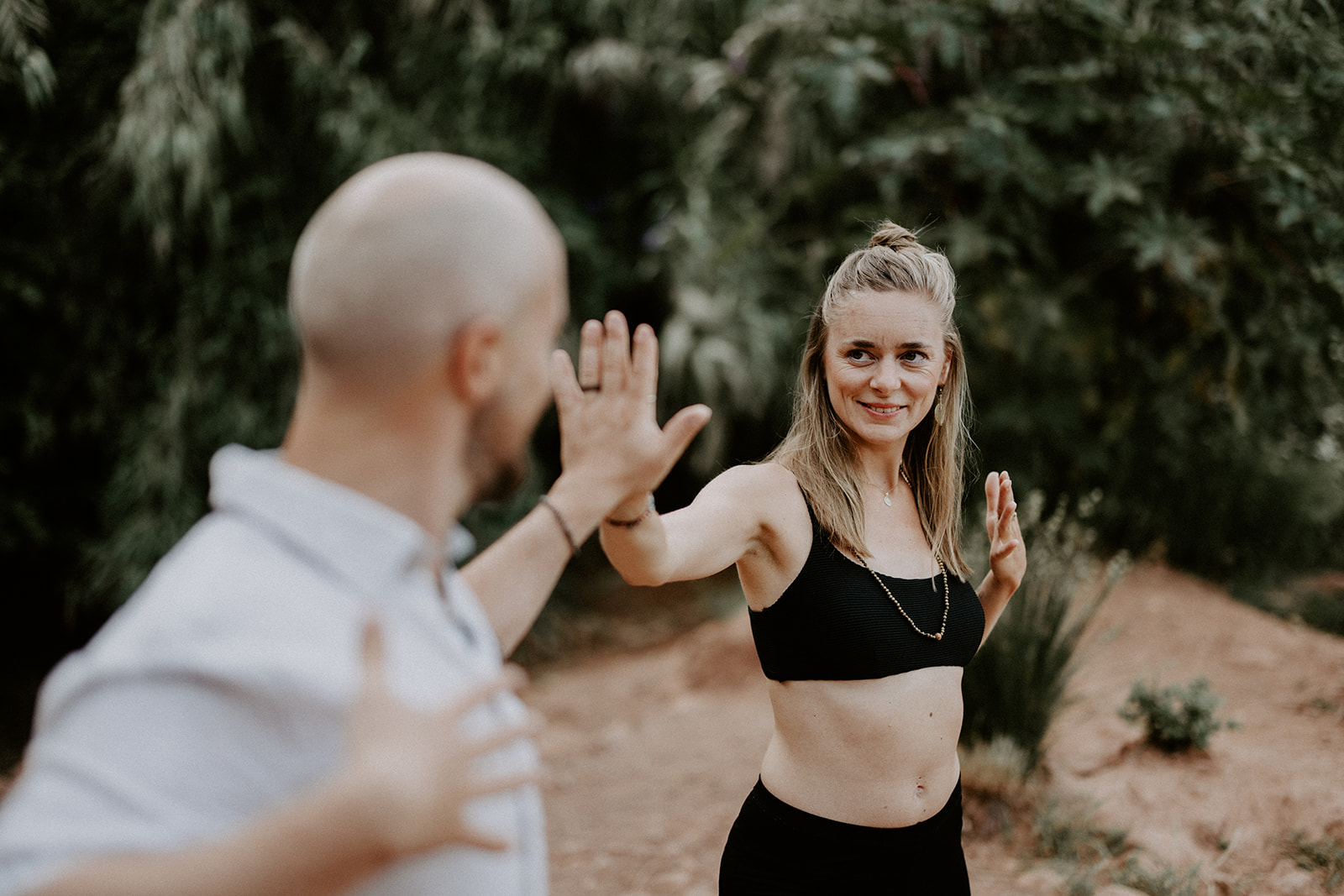 Your work has now become part of my holistic healing process. Both your yin yoga classes and your great workshops help me to get more in touch with myself again. Thank you.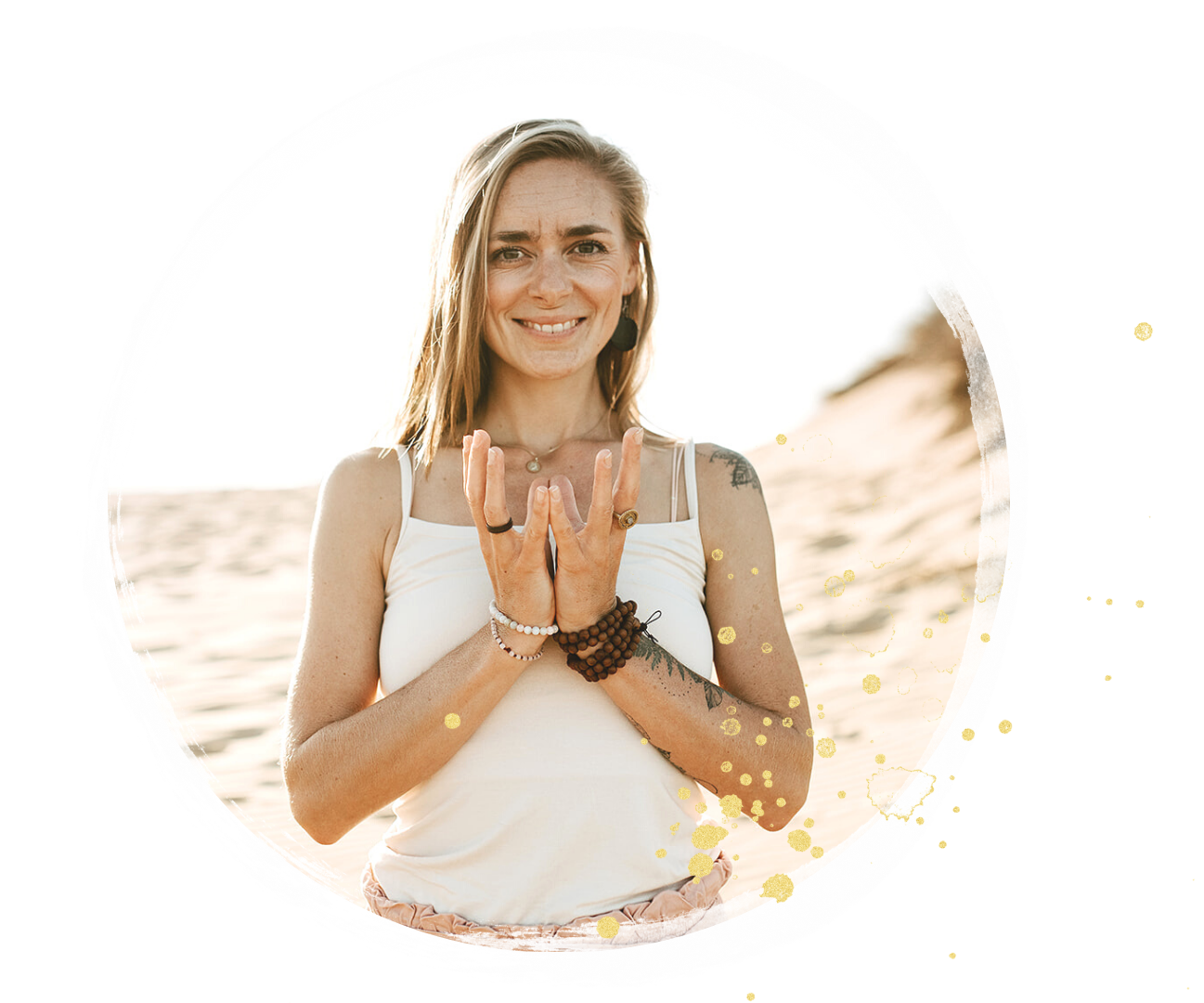 In the INTI Yoga classes I accompany you completely free of performance on this path of becoming conscious. You move from thinking to feeling and establish contact with your inner universe.