On our journeys to distant countries around this beautiful earth, we have always had the opportunity to get to know ourselves better. These INNER journeys have taught us that it is worthwhile to go in search of one's own truth and finally: to follow it.
This Truth is radiant.
Let´s all shine from within!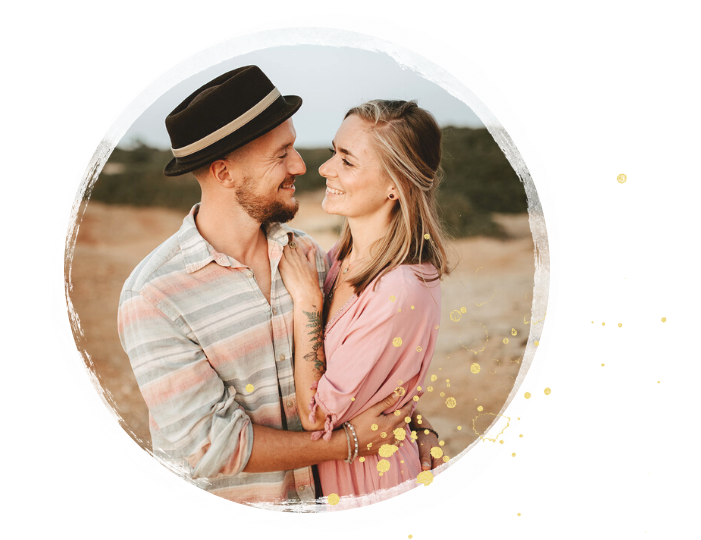 Work is love made visible * Dalai Lama
Hi, I am Jessy
I love flower bouquets, camping, beetroot, fresh air, dogs and I burn, shine, glow for the holistic yoga path.
"As soon as you begin to walk the path, the path appears" ~ RUMI
I experienced my first yoga class in a small wooden hut in Nicaragua at the age of 23. After that yoga class, I had an internal feeling of "Wow, that was beautiful. What was that?" And since then, i continue to walk this path.
I learned from yoga & spiritual teachers from Brazil, Argentina, Germany, India, Hawaii and the USA, all of whom inspire me greatly to this day.
As a yoga teacher, I see myself in service to others. On my own path, I will forever be comfortable in the role of student, continuing to learn, growing, and then giving back.
Topics that really move me are self-love, deep relaxation, femininity, inner freedom through personal development and spirituality in every-day-life.
Once you truly enter the path of yoga or the path of personal development, it is very difficult to return to an unconscious life. I invite you from the bottom of my heart to embark on the path and use the yoga practice as a gateway into a liberated world and a life that feels light.
Hi, I am Ben
Jessy would describe me as the deep roots of INTI. A grounding, space-holding & close to nature-energy.
What moves me are good conversations, working with groups and young people.
I wish more men would discover the world of yoga and its transformative benefits for themselves

.
It is important for me to spend time outside and inhale the fresh air. I love nature, any weather and all seasons.
I have a fable for Kundalini Yoga.
Jessy & I have been a team since 2012. I love our growth together, our bold decisions and am grateful to have discovered yoga as a solid anchor for this growth. This is all just the beginning.
Come along on this exciting journey ~ I look forward to meeting you.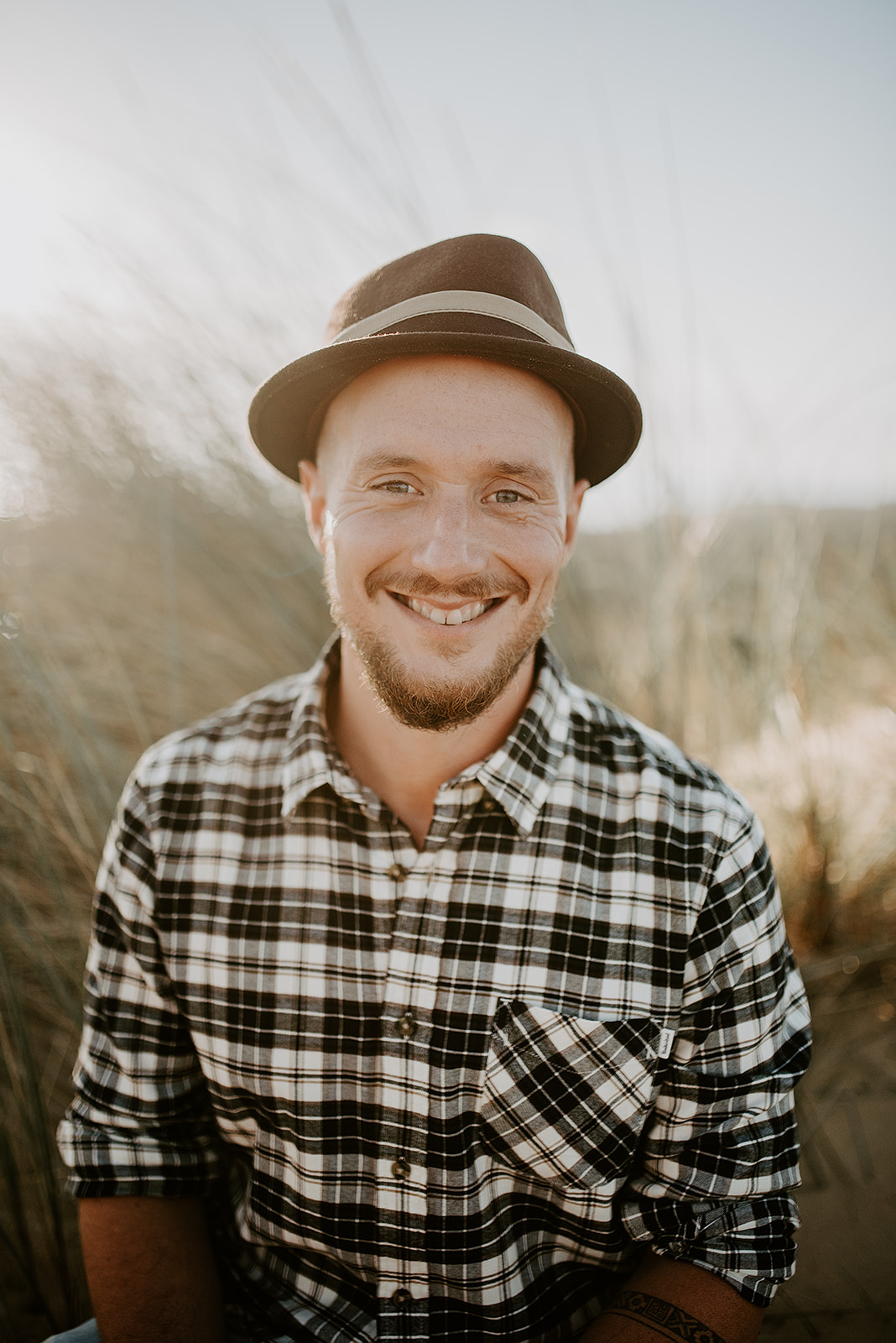 Bene and I created INTI out of a deep desire to share the valuable tools of introspection and becoming more gentle mentally & physically through holistic yoga and personal development tools.
This work will allow each person to shine in his/her individual glow, which connects us all: with ourselves, with each other, with all living beings, the earth and with source.
INTI means sun and stands for your glow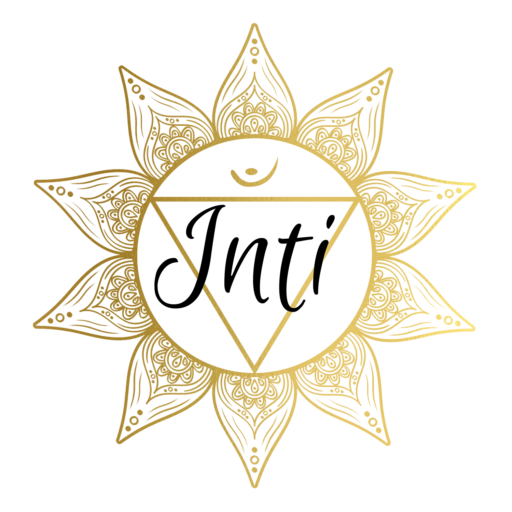 The indigenous people of South America call their God of Sun "INTI". The boundless radiance that dwells within you creates a connection to the glow in other people, living beings and all that is.
And when we recognize & feel this connection, a more peaceful world emerges. This is our work.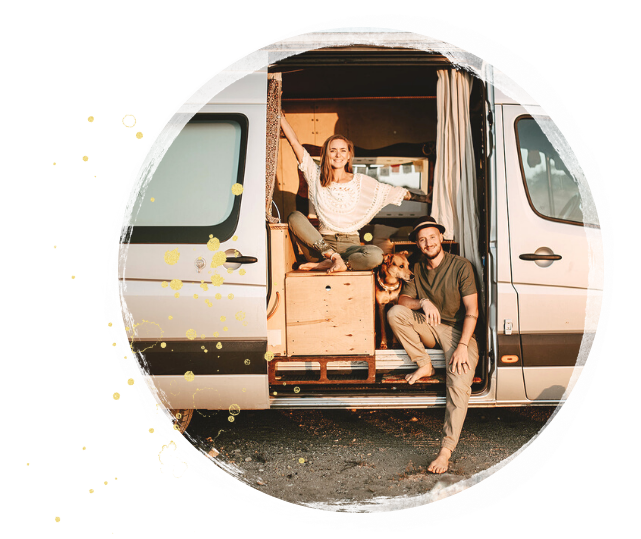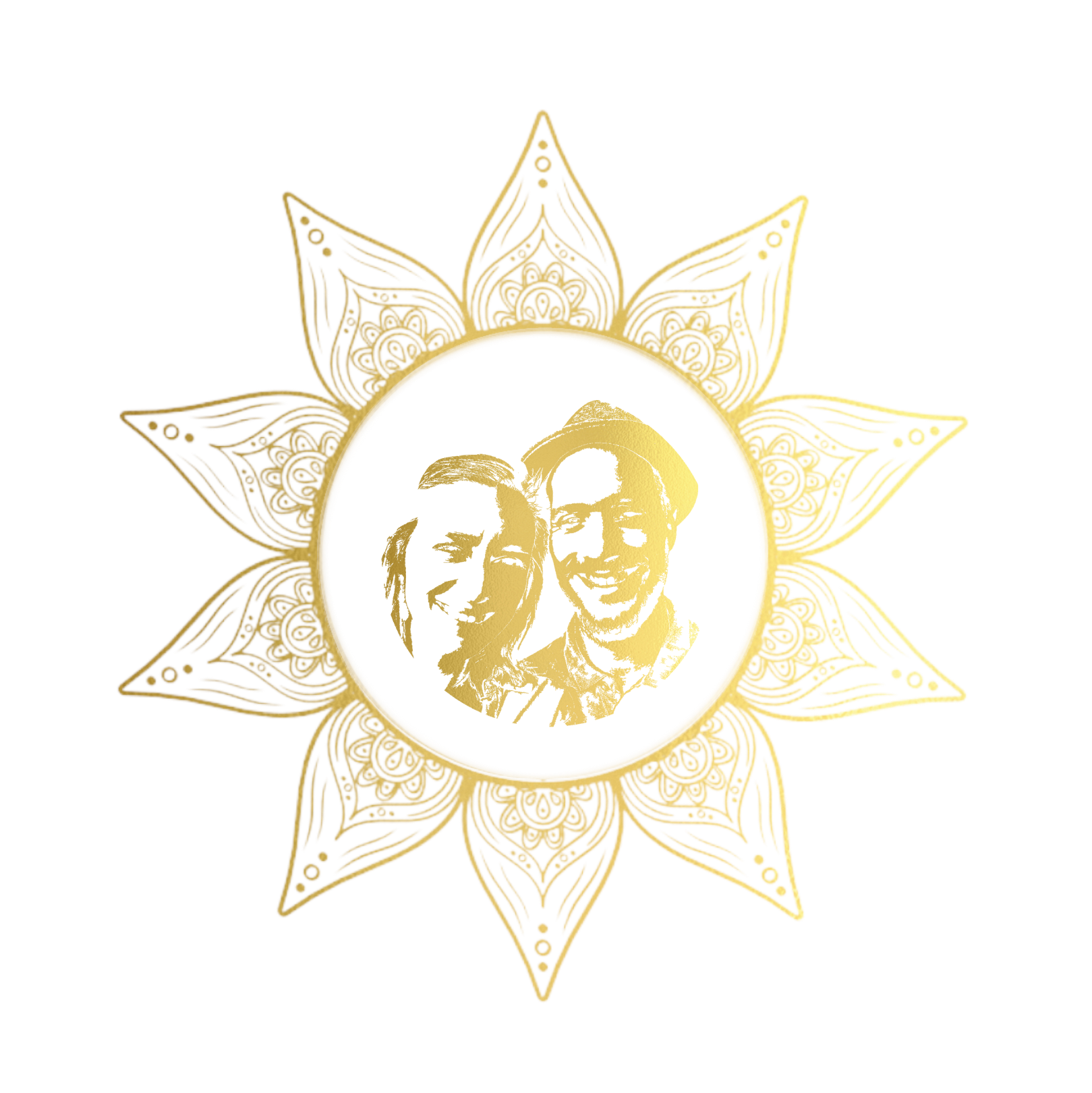 Our story and lifestyle as digital nomads - with current homebase in Portugal - inspires many people. We want to get in touch with you! In INTI CIRCLE you will receive free meditations, impulse talks on personal development and yoga philosophy as well as yoga sequences every week.
Every Monday ~ in Telegram ~ fro free 
If you don´t receive our Heart mail yet, you are welcome to take a look at our Newsletter and subscribe now,
to never miss a special event again.