Golden Goddess

YOGA & SELF CARE RETREAT FOR WOMEN

October 25-29, 2023 Bavaria, DE Blumenthal Castle
Autumn carries your gold, dear woman!
Connect in this yoga & self-care retreat over 5 days
with your indwelling goddess
Embark on a special women's retreat in southern Germany: a symbiosis of Selfcare rituals with Yoga and Personality development ~ and in such a way that you live & feel it. Gradually, you melt back from thinking into feeling, into the flow of your golden essence.
The golden autumn offers you the opportunity to discover your inner gold
More than any other season, it reminds us that we are cyclic beings are. That everything on earth functions cyclically and that we as women carry within us the great gift of being able to experience the magic of the cycle. embody.
Come with us on the journey to this
Women's retreat in autumn 2023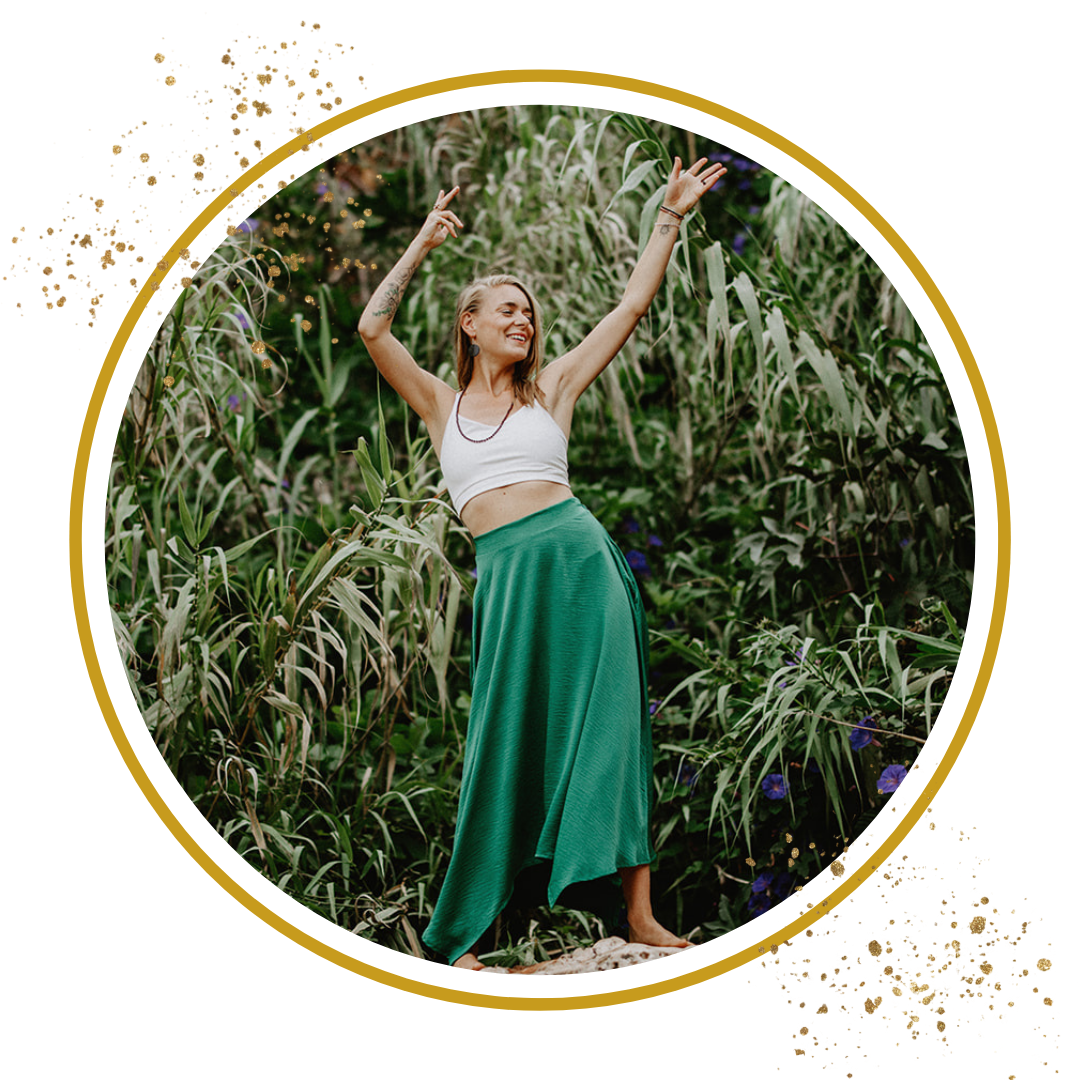 Jessica nail
YOGA & PERSONAL DEVELOPMENT
Working with the Subconscious | Self Love | Yoga Educator & Spiritual Guide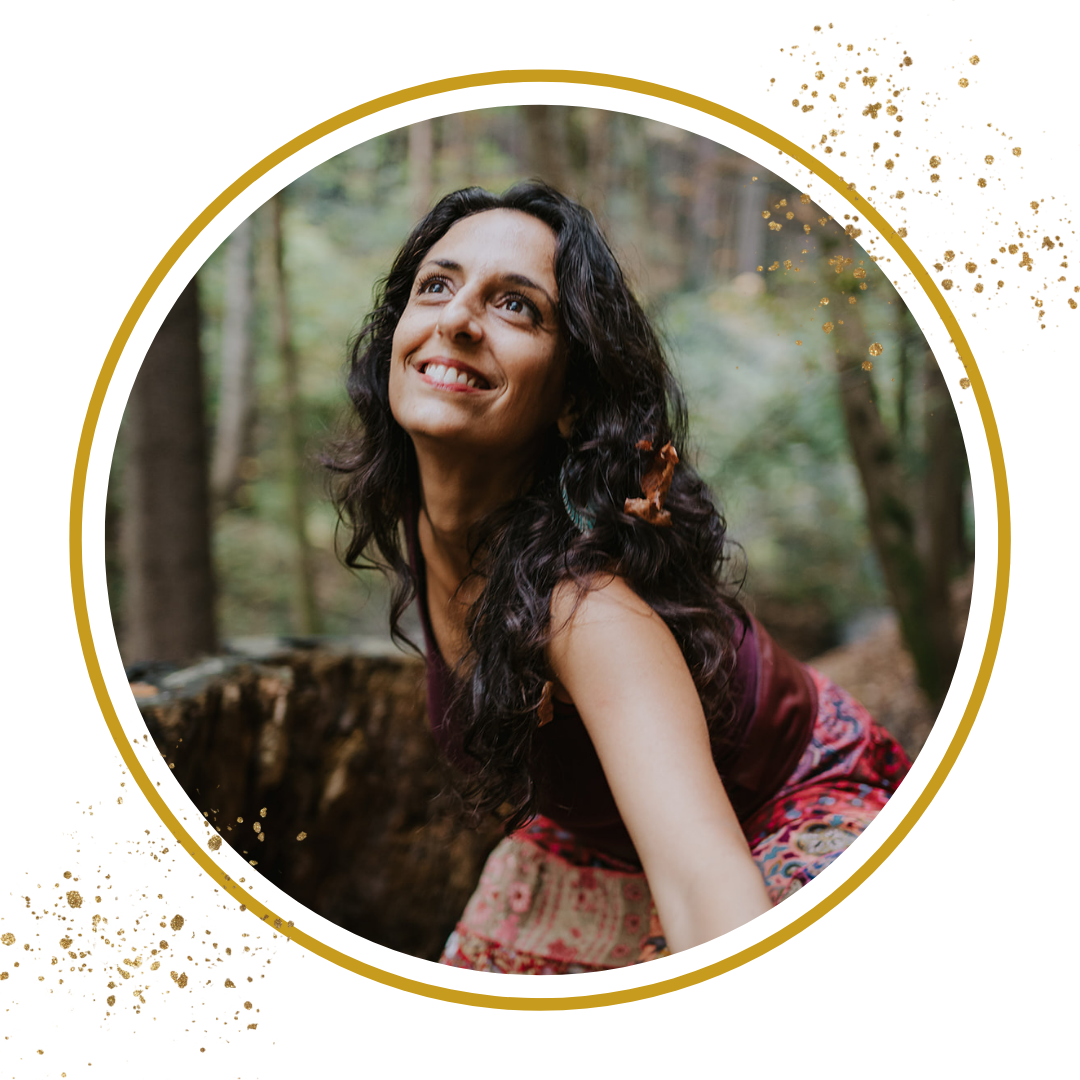 Jennifer Porpaczy
WOMEN EMPOWERMENT
women circles | cyclic life | shakti yoga | female elemental force | mentor
Give yourself the gift and recharge your batteries in this 5-day getaway at the paradisiacal Blumenthal Castle to well connected with yourself to enter the magical time of winter.
Journey into your golden essence, into your feminine power and into your

Goddesses temple
Create & strengthen connection to you?
▼
Exchange in the women's circle?
▼
Experience true relaxation & take it into your everyday life?
feel a pinch of magic?
▼
new knowledge about women's health?
▼
discover your beautiful, luminous core?
Yoga retreat for women in Bavaria
Blumenthal Castle
between Munich & Augsburg
Here you will be welcomed with an abundance of beauty, inspiration, harmony & naturalness.
A unique setting to let go of control and sink into relaxation. The most beautiful gift to yourself.
Approach by car approx:
1h > Munich | 5h > Vienna | 3,5h > Zurich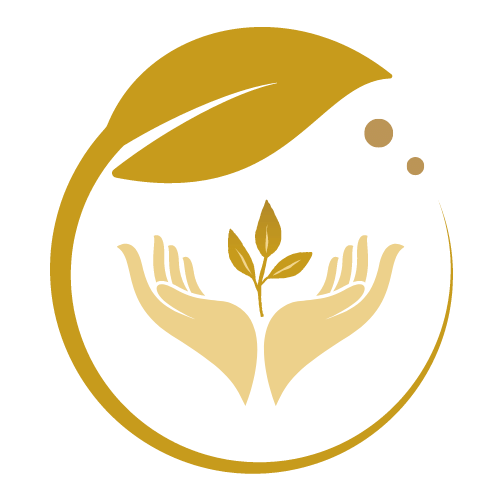 All drinks & food organic
Bioland certified inn. Vegetables and herbs come from our own solidarity farming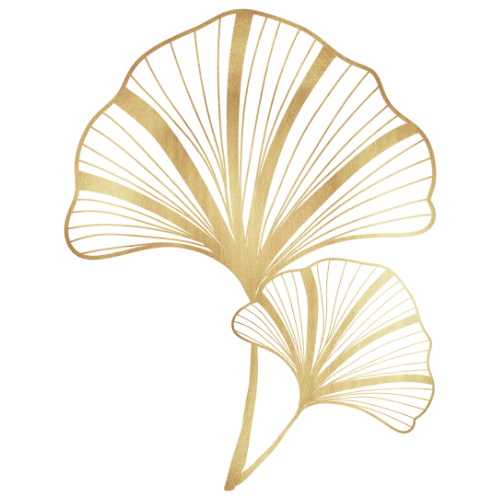 Rooms with stylish natural charm
Standard & comfort rooms for single or double use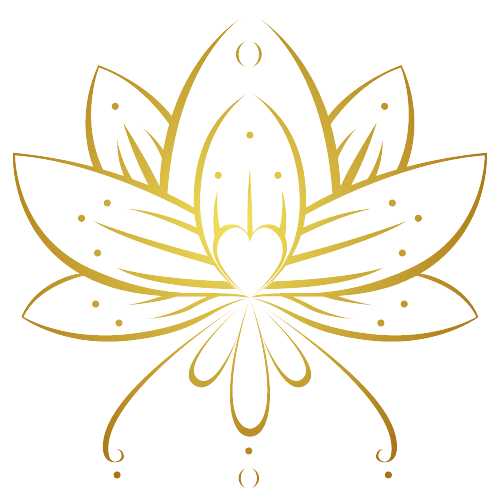 Additional wellness offer
Massages, ayurvedic treatments, craniosacral therapy and much more.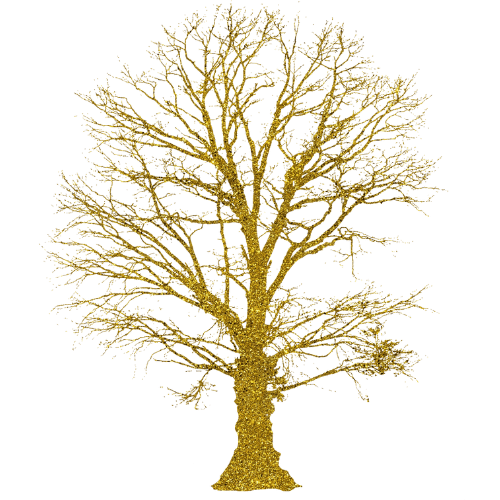 Embedded in nature
surrounding nature with forests inviting for a walk
Ready for your Golden Goddess?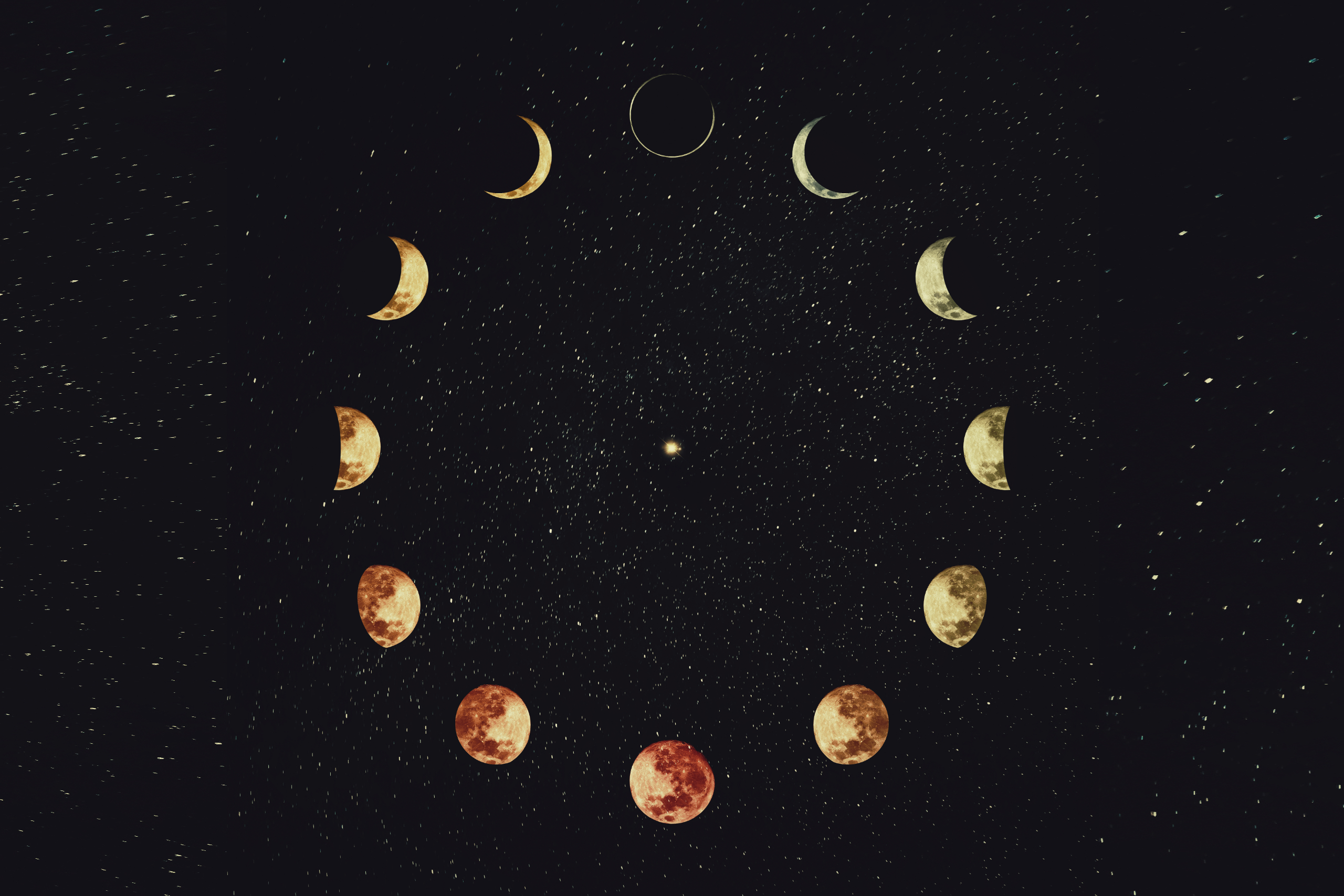 Live cyclically
Discover the superpower for living in your feminine potential: understanding about the cycles within you and nature, connecting with and drawing from the energies of the Earth and Moon's cycles.
Honor the inner autumn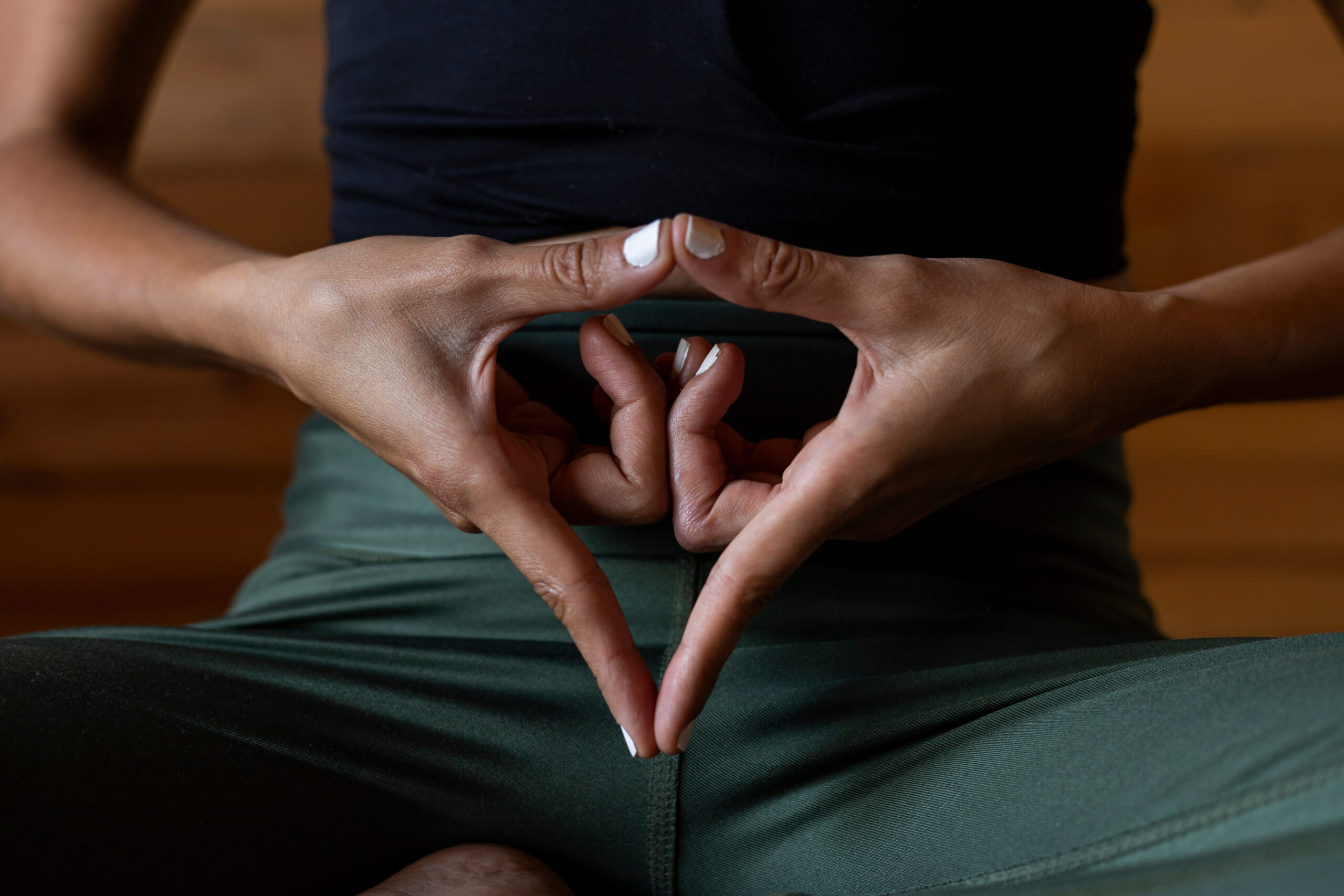 Yoga
Experience a nurturing and flowing style of yoga dedicated to your beautiful female body.
Connect to the depths of your pelvis with the feminine qualities.
Yoga for woman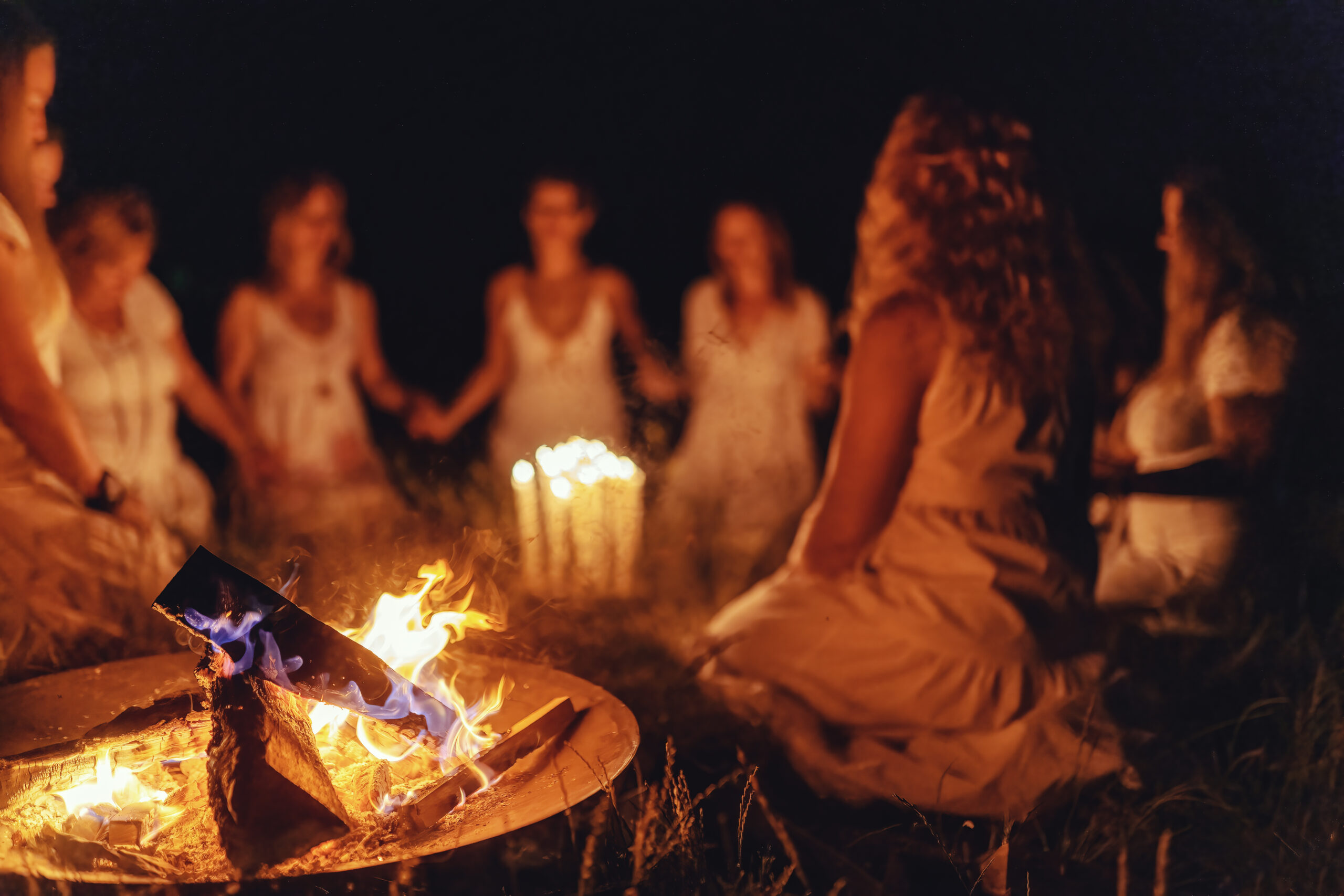 Circle of love
Meeting each other with rituals & mantras at eye and heart level in deep sisterhood.
You are welcome, with everything that is present in you and makes you.
In a circle of women we heal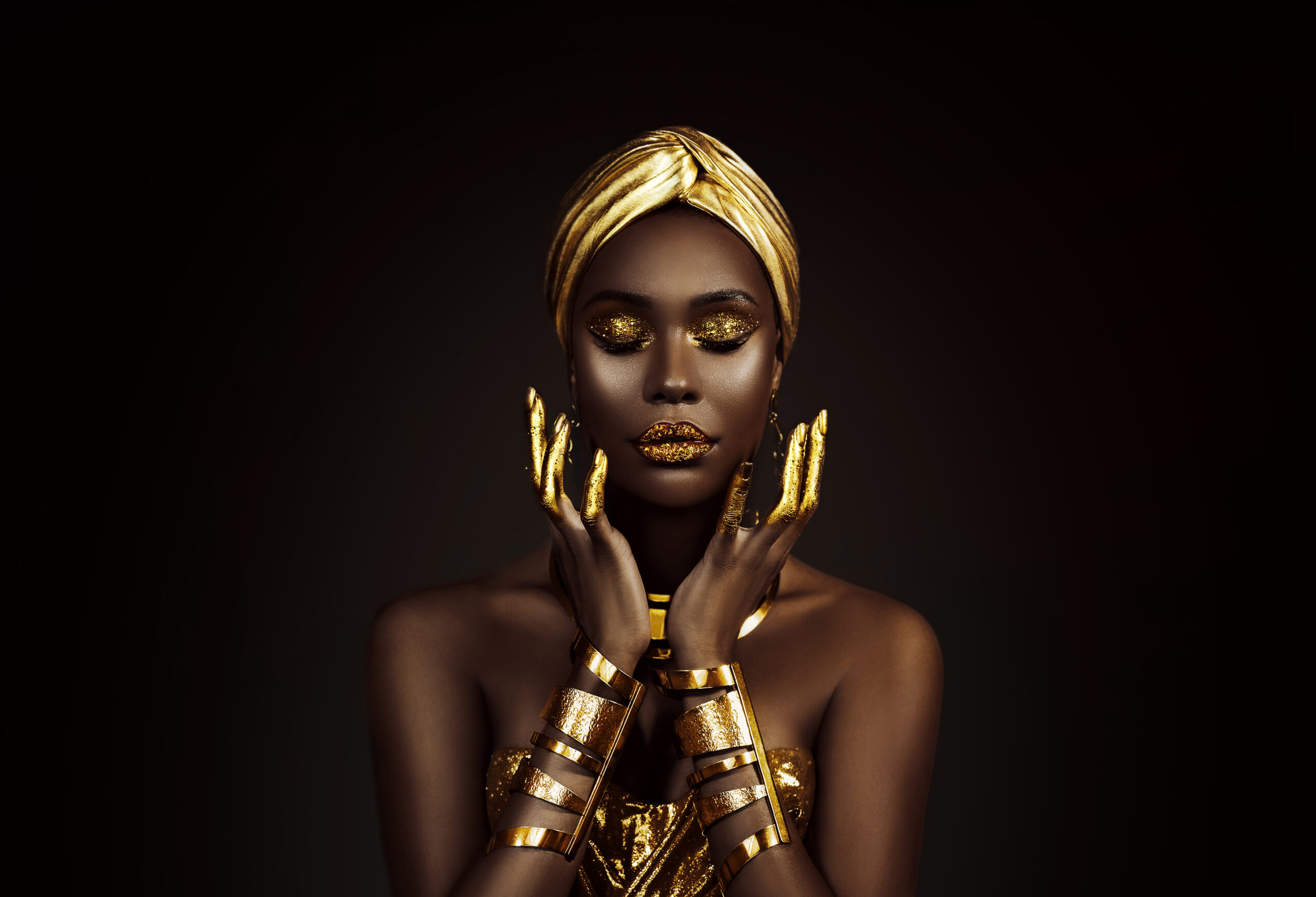 The goddess
Get to know your multi-layered archetypes and the art of embracing all these parts within you.
Breaking down millennia of views about how a woman should be.
Acknowledge the goddess in you
5 DAYS YOGA & SELFCARE RETREAT FOR WOMEN
Investment in you
from 720,- €
plus overnight stay at Hotel Schloß Bluemthal
INCLUSIVE
▼ Welcome gift
▼ Daily holistic morning practice | yoga for all levels and every body
▼ Workshops on cycle knowledge & women's health, as well as the Goddess Archetypes.
▼ Yoga Nidra | the magic of deep tension & working with the subconscious mind
▼ Evening rituals that touch you in your essence
▼ Mantra Circle, Full Moon Ritual, Cocoa Ceremony
▼ Somatic Movement
▼ Self Care Rituals
▼ Circles of Love, Safety & Belonging
▼ Japa Mala Meditation
▼ Sisterhood
▼ Use of essential oils, crystals & musical instruments
▼ At least 15 hours of personal development
▼ 2 very happy women who are infinitely looking forward to spending time with you
the whole program is in the context of self-love & femininity
with the potential to truly change your life
ॐ
INCLUDED IN THE OVERNIGHT PRICE
SR | DR | TWIN from 130,-€ p.p./night* incl.
▼ Overnight stay in stylish standard or comfort room (single or double use)
▼ Rich BIO breakfast buffet in the beautiful hotel lounge
▼ 3-course dinner with free choice of the main course from the menu
▼ Around the clock tea, fresh ginger water, fruit & nuts in front of our yoga room
▼ Access to the drinking fountain
▼ The entire, beautiful Schloss Blumenthal grounds
*Important: The room booking is made directly with the hotel. After your registration for the retreat you will receive all the information. You can ask the hotel in advance which room categories are still available:
hotel@schloss-blumenthal.de | 08251 - 8904-300
WEDNESDAY FLOW
25.10.
Room check-in from 14:00h & Time to arrive
16:00Earth Yoga Practice & Welcome
3-course dinner
19:00 Sacred Opening Circle
THURSDAY-SATURDAY-FLOW
26./27./28.10.
8:15 Holistic Morning Practice
10:00 Heavenly Breakfast & Time for you
15:00-17:00 Workshops
17:30 3-course dinner
19:00-20:00 Evening Rituals (on the 27th & 28th).
SUNDAY FLOW
29.10.
8:15 a.m. Holistic Morning Practice & Closing Circle.
10:00 Heavenly Breakfast 
Check-Out until 13:00
Departure with fulfilled hearts ♥
We are so excited for you ♥
For me, a piece has almost become a new world opened. I definitely flew back differently than I flew there. Something in me has changed and that feels damn good! I am still reeling from this wonderful retreat.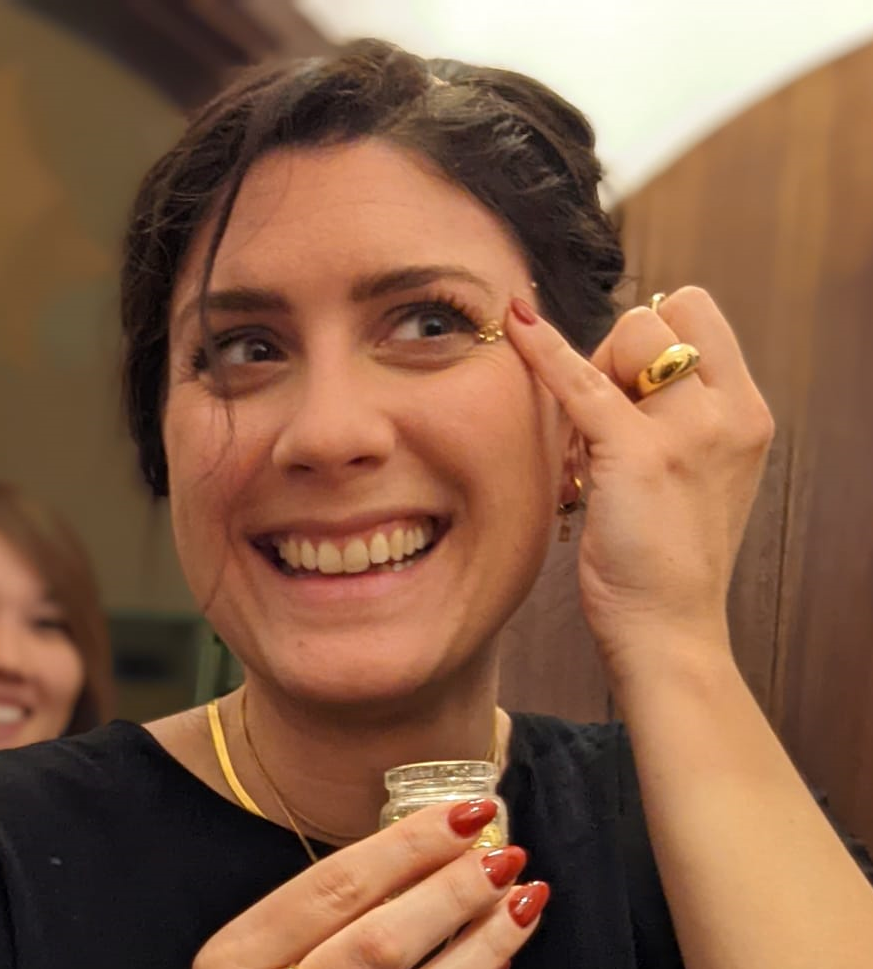 Kathrin
Women's Retreat Participant,
Bad Friedrichshall
It's really amazing how much can happen in such a short time in one what resolved, transformed, was invited and what was allowed to go. I feel this free in such a long time..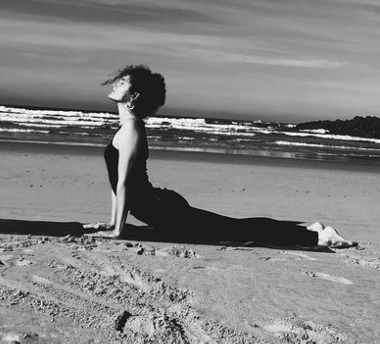 Judith
Women's retreat participant
Bamberg
Many things have changed quite fundamentally within myself. I feel strengthened💗 more closeness to myself experienced and rediscovered me. Also after Montaen this still echoes in me.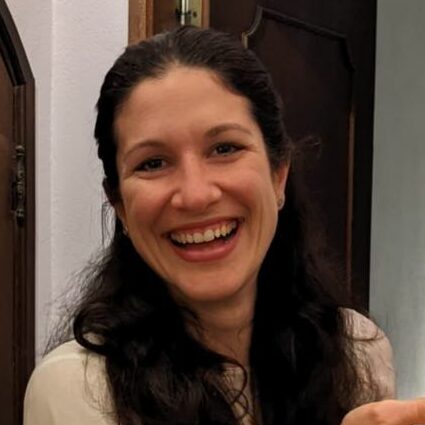 Alexandra
Women's retreat participant
Zofingen, Switzerland
Your work is now part of my holistic healing process become. Both your yin yoga classes and your retreats help me to regain more in touch with myself to come. Thank you.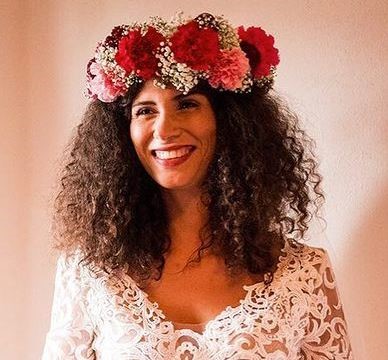 Vanessa
Yoga student & women retreat participant
Munich
You manage to combine spirituality with everyday life so well. It was insanely beautiful & I have much new learned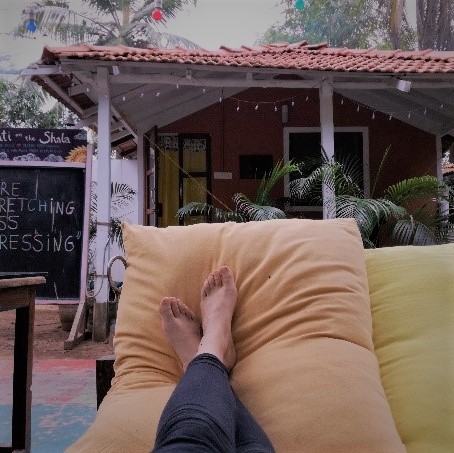 Andrea
Workshop Participant,
Baden Baden
Thank you, thank you, thank you for this wonderful guidance and companionship for our Grow and heal 🧚🙏🏼💗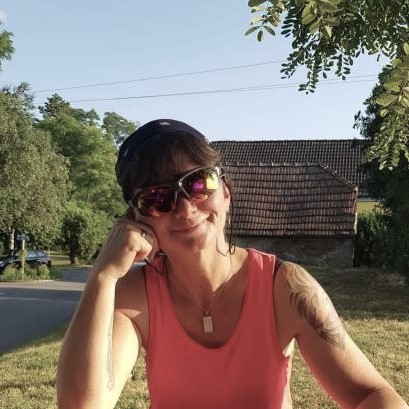 Alexandra
Workshop & Online Retreat Participant,
Austria
Time with you is always like balm for the soul. Your calm & honest way touches me.
Yoga with you is like a caress for mind and body.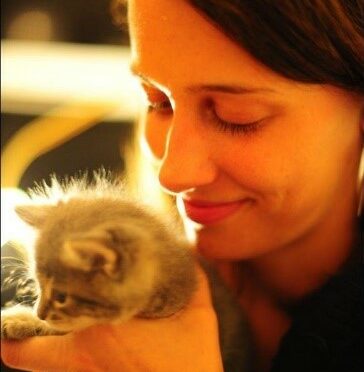 How big is the group?
In the circle of 14 women you will be held and seen, on this beautiful journey within.
How does the booking work?
You register here via the booking form. 
Within 48h you will receive a confirmation email and the invoice from us for the retreat price (720,-€).
Then book your room at Blumenthal Castle +49 (0)8251/8904300 or hotel@schloss-blumenthal.de
If you would like to pay for the retreat in installments please click on the next button. 
Can I pay in installments?
Flexible installment payment for the retreat is possible up to a 5-month installment (e.g. monthly 144,-€). Valid only for the retreat price in the amount of 720,-€. The room rate at the hotel is excluded.
When do I book massages & treatments?
I recommend you to check the hotel's website and book your treatments at the desired time directly when you book your room, so that our program and your massages do not overlap.
Cancellation policies
You can always transfer your place to another woman in case you cannot attend.
In case of cancellation before 15/09/2023, 360,-€ will be retained (50% of the retreat price). The remaining 360,-€ will be refunded to you.
Cancellations after 09/15/2023 will forfeit the total amount unless you have another woman directly take your place.
How much does the hotel cost?
Prices range from 130,-€ (2-person comfort room) over 154-€ (standard single room) to 170,-€ (comfort single room) p.p. per night.
The presi includes a rich BIO breakfast buffet and 3-course dinner.
If you would like to inquire about room availability in advance, you can contact Bluemthal Castle directly: +49 (0)8251/8904300 or hotel@schloss-blumenthal.de.
How do I get the accomodation i wish?
First come first serve: You book your room directly with the hotel. There are different sized double rooms, twin rooms & single rooms in different price categories reserved for our group.
Nutrition, allergies, etc.
All food & drinks that we enjoy in the hotel have organic quality and come mostly on the own ecological cultivation.
Please inform the hotel in advance of any allergies, intolerances and other important information regarding your diet when booking your room. 
I deeply believe
in a peaceful world
Universal harmony and a strong trust in life begins IN us. Therefore, the essence of my work is to suggest ways to your individual glow. Paths that you can walk with pleasure & close to everyday life. Because when your inner gold shines and you allow yourself more and more to live your limitless potential in joy and ease, you experience true INNER freedom.
I create a yoga-based framework for personal growth with elements from yoga philosophy, personal development, shamanism and my own experiences.
As a yoga teacher and always a student, I move through the world of modern and everyday spirituality. Preferably together with you.
From my heart to yours,
your Jessy ♥
Are you missing any information or do you have a wish?
Write to me jessy@inti-yoga.de or via WhatsApp/Telegram: +49176 5502 5281