☼ HIGHLIGHT OF THE YEAR at Inti Yoga ☼
The mantra of you

Summer Yoga Retreat Portugal (near Lisbon)

YOGA ~ RITUAL ARTS ~ SOUND August 8th-13th 2023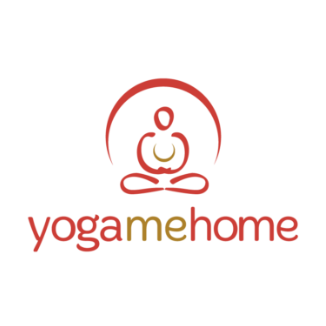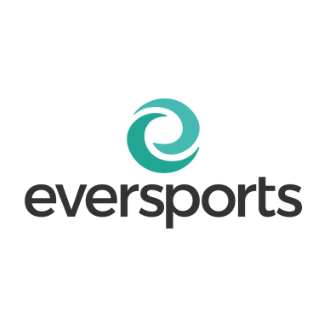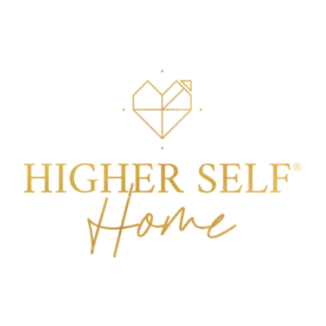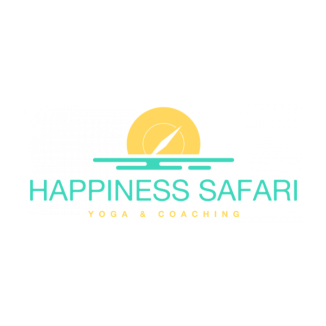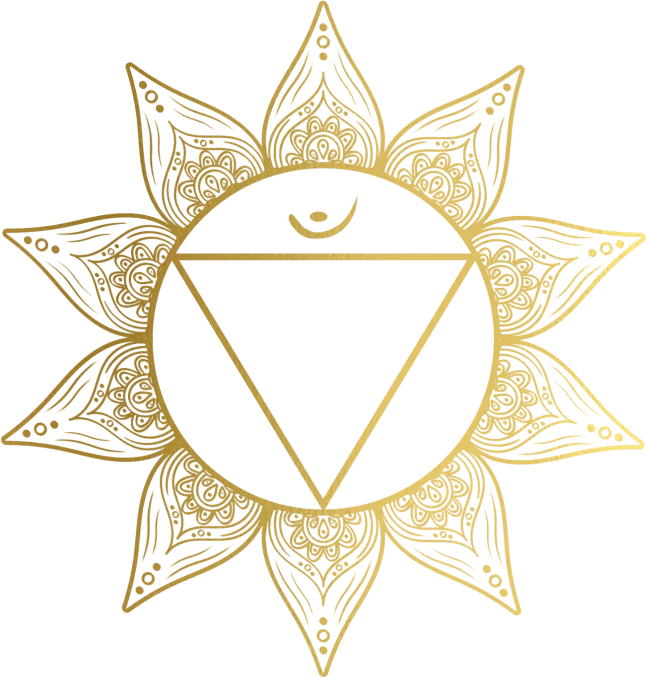 Heart - Mind - Experience
Explore rituals of connection and rest deeply into your being. From this inner wisdom, we create your individual mantra, in harmony with your life themes & growth potentials.
We invite you on an extraordinary journey TOWARDS YOURSELF
Ancient practices make your wise inner voice being heard:
ॐ RITUAL ARTS & SOUNDHEALING
ॐ YOGA & THAI CHI
ॐ PERSONAL DEVELOPMENT
ॐ DANCE & EMBODIED PRACTICES
ॐ MEDITATIVE WISDOM TRADITIONS
Profound relaxation & a deep dive into your inner sound ~ tuning in with the melody of your heart: a frequency that really sounds like YOU. 
Welcome to The Shanti Space, Portugal
Soul Retreat Center "The Shanti Space" | Ericeira | Lisbon | South-West Portugal
Shanti Space is a place of energies where nature and soul meet. Nestled in a magical valley with beautiful fruit trees, majestic cork oaks, grape vines, breathtaking views and a stream, you can feel the connection. The family-run Eco Retreat Center near Ericeira is located next to Tapada National Park and is just a 30-minute drive from Lisbon Airport.
Lisbon Airport > 30 min | Ericeira Beach > 15 min
A direct experience of the sacredness of nature and a place to feel balance. Shanti Space supports your inner freedom and personal growth beautifully.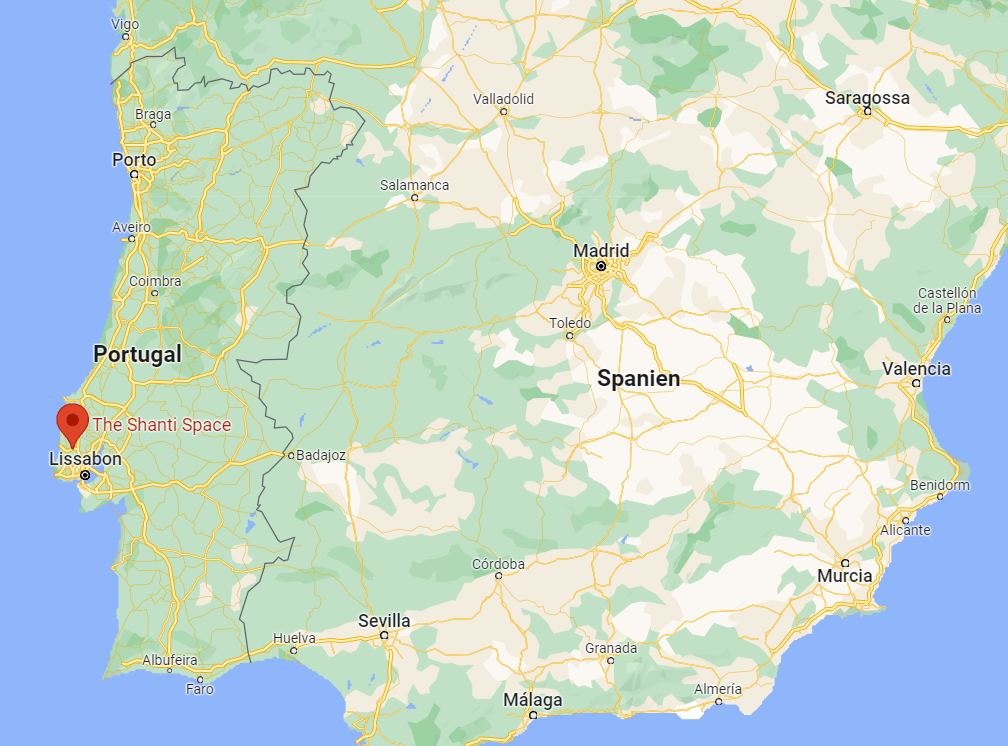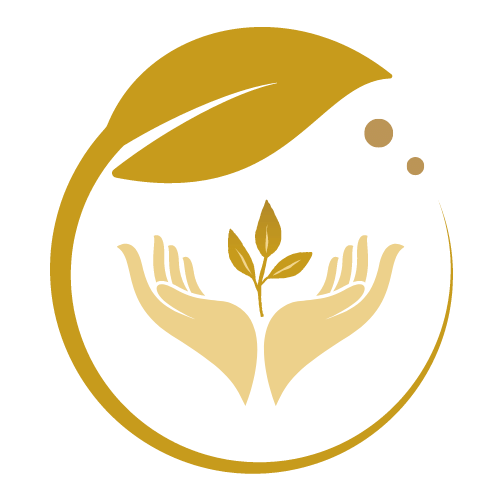 All drinks & dishes vegetarian / vegan
Food is energy. Our kitchen team cooks organic, local & wholeheartedly
Sacred Yoga Space
Beautiful Garden Shala & Outdoor Forest Yoga Deck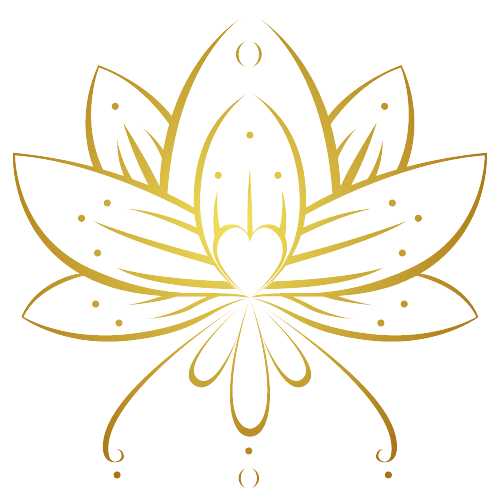 Additional wellness offer
Massages, Reiki, Pranic Healing, Acupuncture, Ayurvedic treatments, Craniosacral therapy and much more.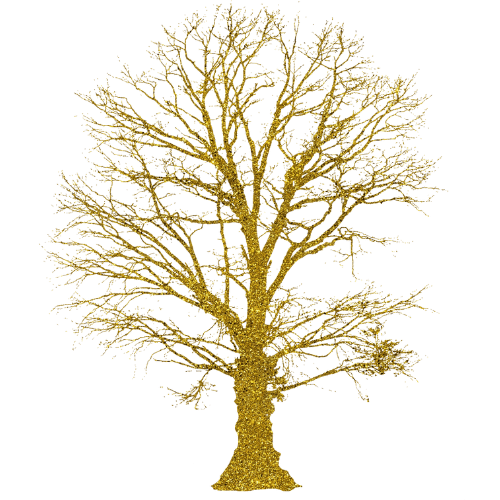 Embedded in nature
Adjacent to Tapada National Park, in the midst of enchanting cork forests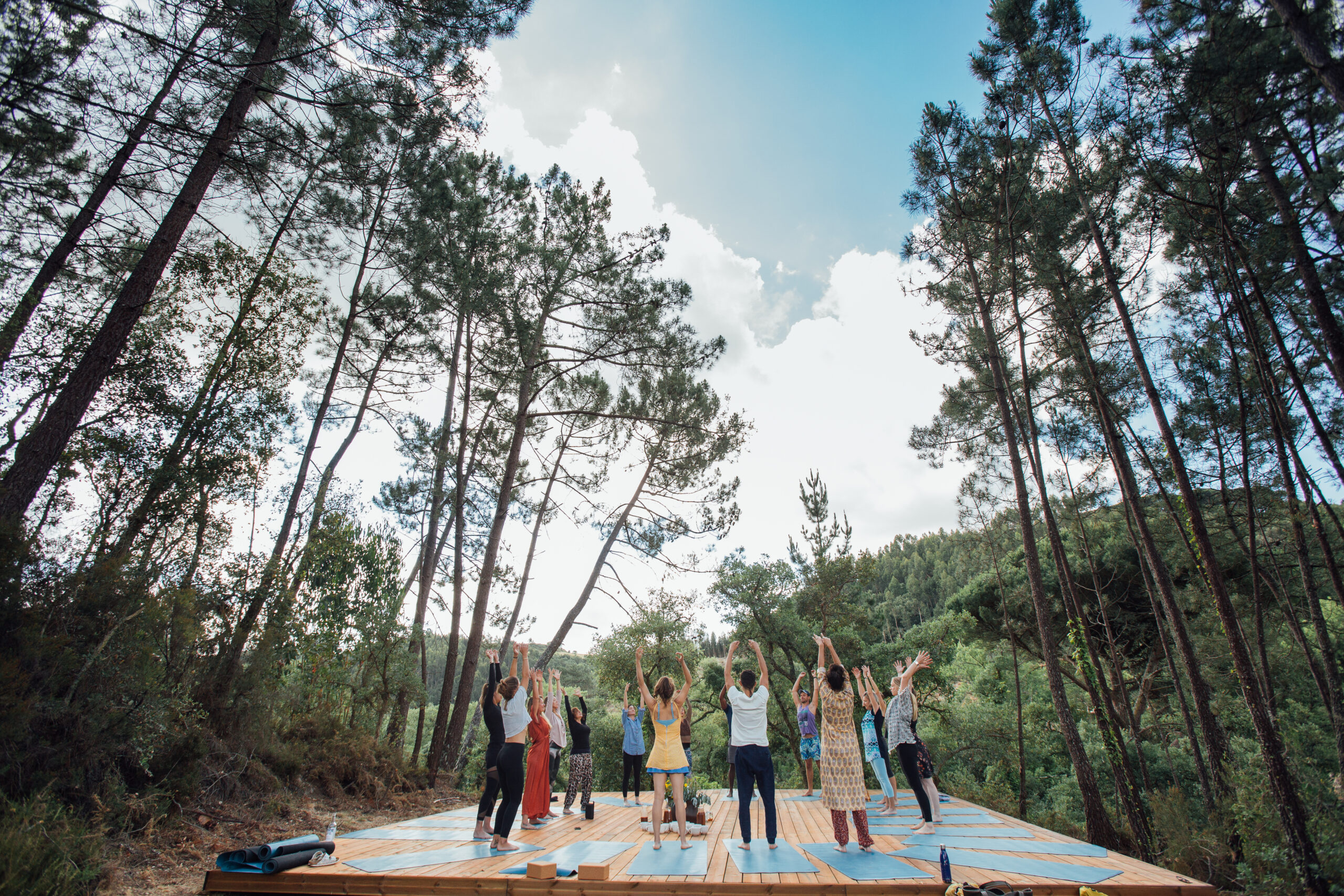 We look forward to feeling you!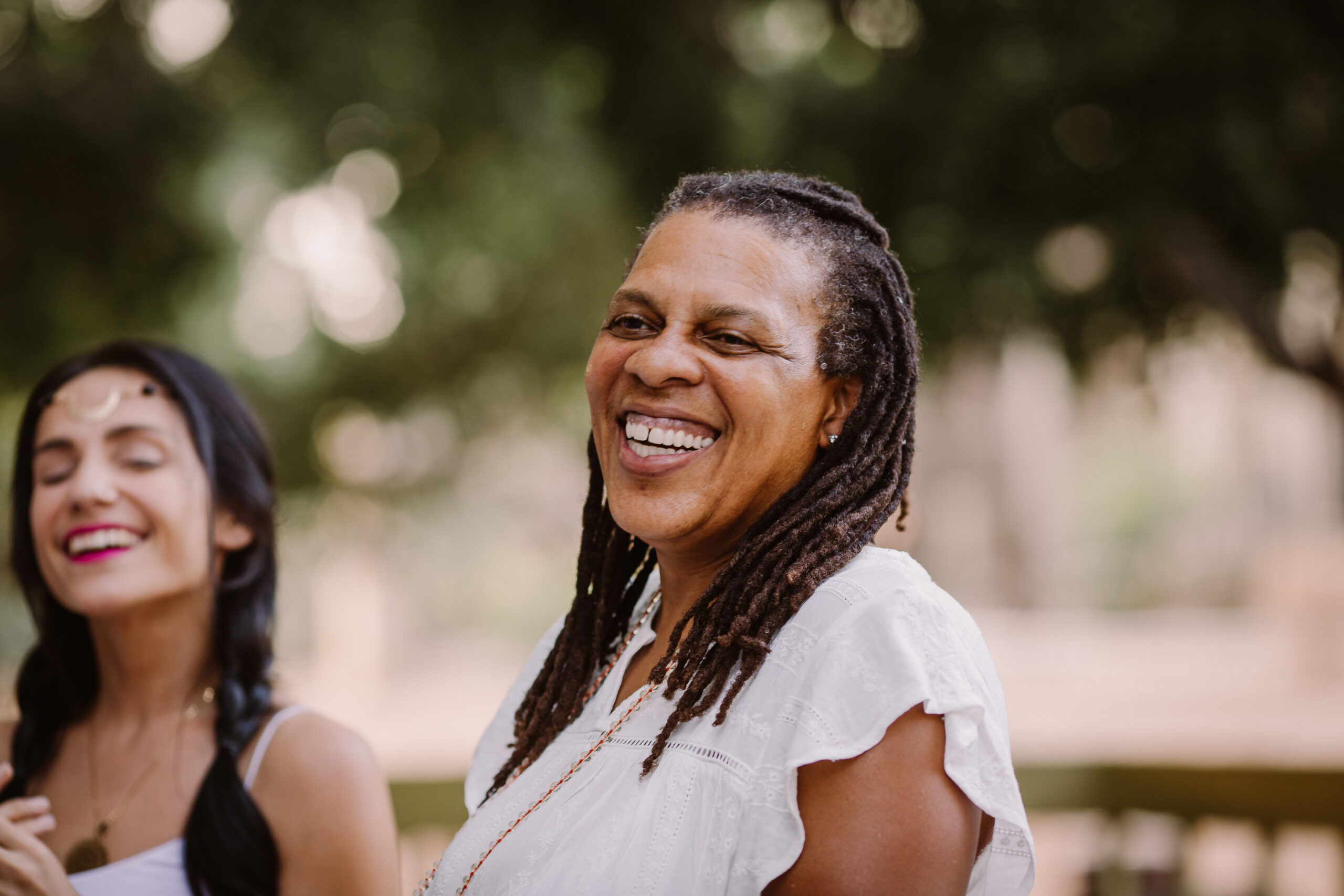 Dharma
SOUND & ANCIENT PRACTICES
Mentor | Yoga Teacher | Soundhealer | Astrology-Guide | egyptian ancient yogic wisdom
500h E-RYT Yoga Educator | Yoga Therapist | Wellness Coach, Ayurveda & Wellness Specialist | Mindfulness Meditation and Practices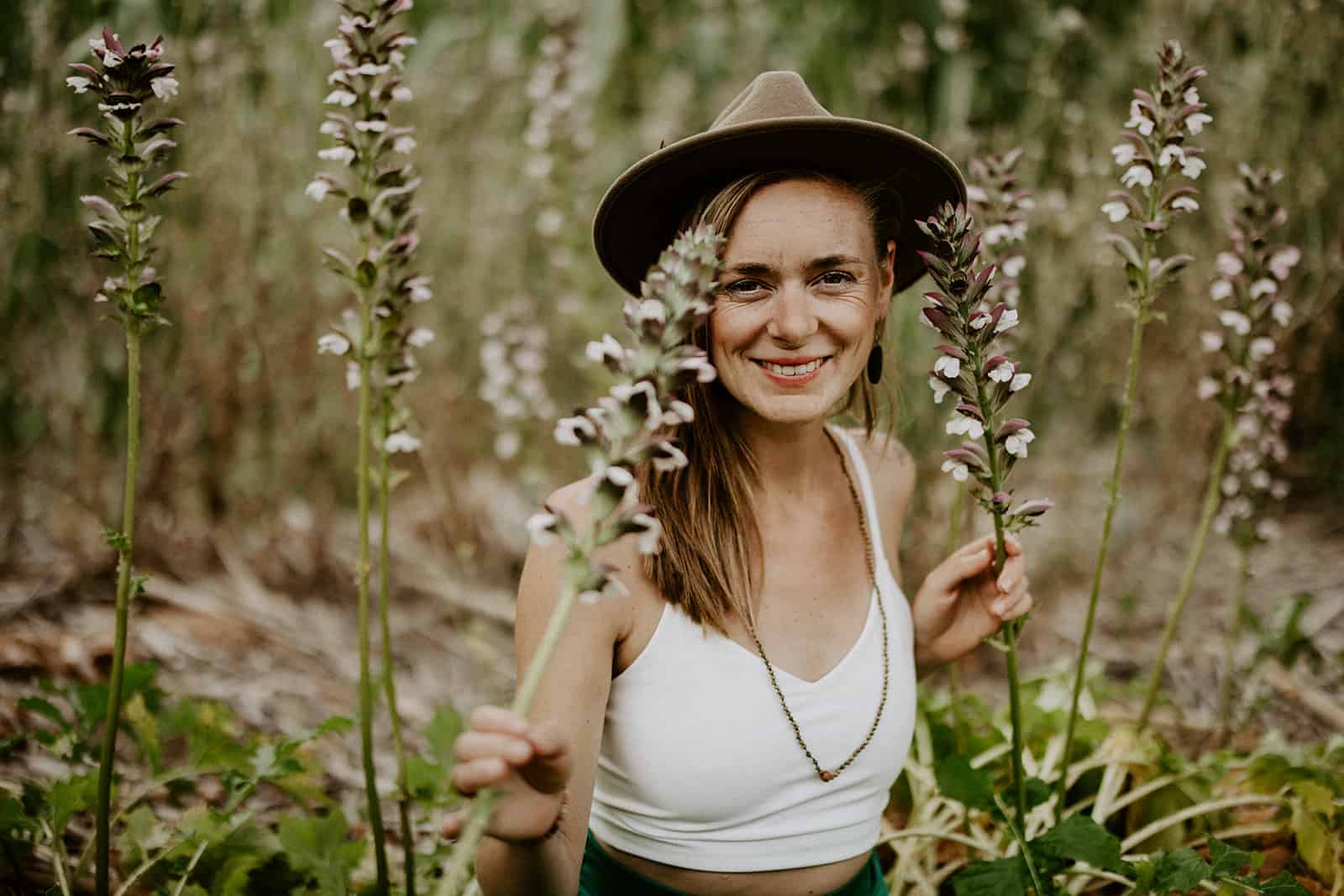 Jessy
YOGA & PERSONAL DEVELOPMENT
Working with the Subconscious | Mantra & Intuitive Movement | Ayurveda Mentor | Yoga Educator & Spiritual Guide
500h E-RYT Yoga Teacher | Trainer | Further Trainings in Yoga Philosophy, Yin-Yoga, Yoga-Nidra, Self-Love, Ayurveda & Coaching | Founder of INTI YOGA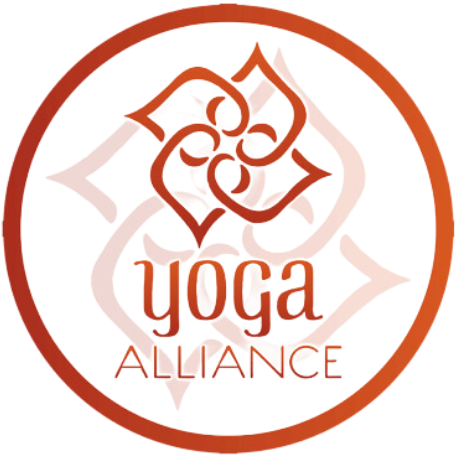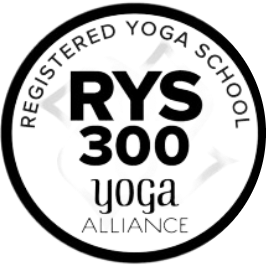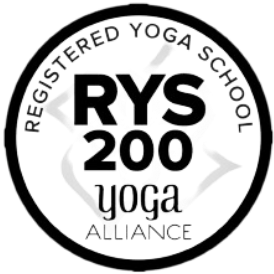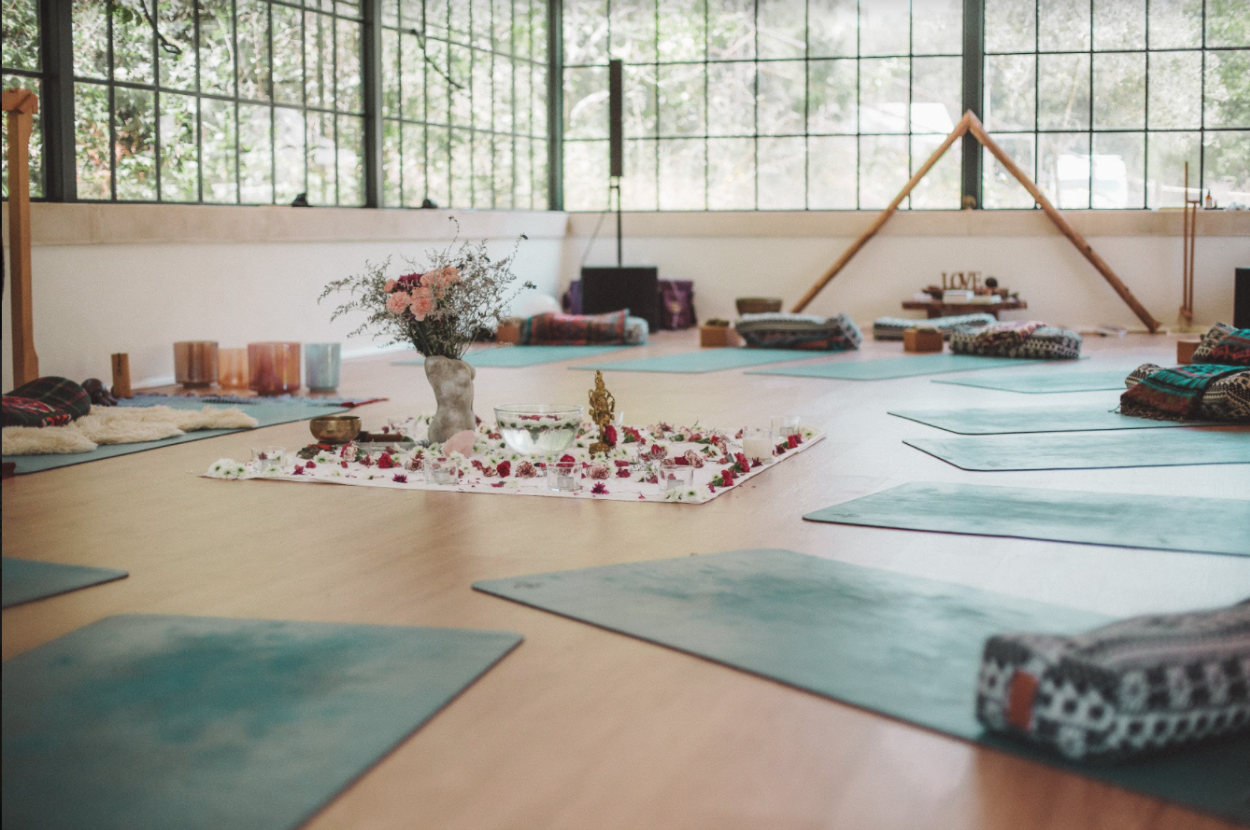 connect to your inner truth
The Mantra of You Retreat Portugal August 8th-13th 2023
From 1.170,-€ p.p. Inclusive
ॐ Ppersonalized ritual kit with welcome gifts
ॐ 5 nights in single or double room
ॐ 3 delicious meals daily | vegetarian & local
ॐ Daily Morning practice | holistic yoga for all levels & bodies
ॐ Soundjourney, Mantra Chanting & Dance
ॐ daily workshops with intuitive movement, ritual arts, shadow work and much more.
ॐ Meditative Wisdom Traditions
ॐ Yoga Nidra Journey 
ॐ Breathing & relaxation exercises
ॐ Campfire, flower bath, relaxation in Shanti Space
ॐ Your personalised mantra
ॐ Free time to discover & integrate
Choose your favourite accomodation
Main house
DOUBLE ROOM
From 1.420€ p.p. all incl.
Twin Room with shared bathroom: 1.420€ p.p.
Double room with ensuite bathroom: 1.480€
Single room use for an additional charge of 350€. 
Bell Tents
TENT
1.250€ p.p. all incl.
Enchanting bell tent in the middle of nature with outdoor bathroom. Ideal for all who love it close to nature & minimalistic.
Single use for an additional charge of 350€.
Dorm
DORM ROOM
1.170€
Spacious, bright 8-person room in the main house with shared bathroom.
Heart-Mind Experience
August 8th-13th 2023
setting crystal clear intentions & tuning in with the melody of your beautiful heart ♥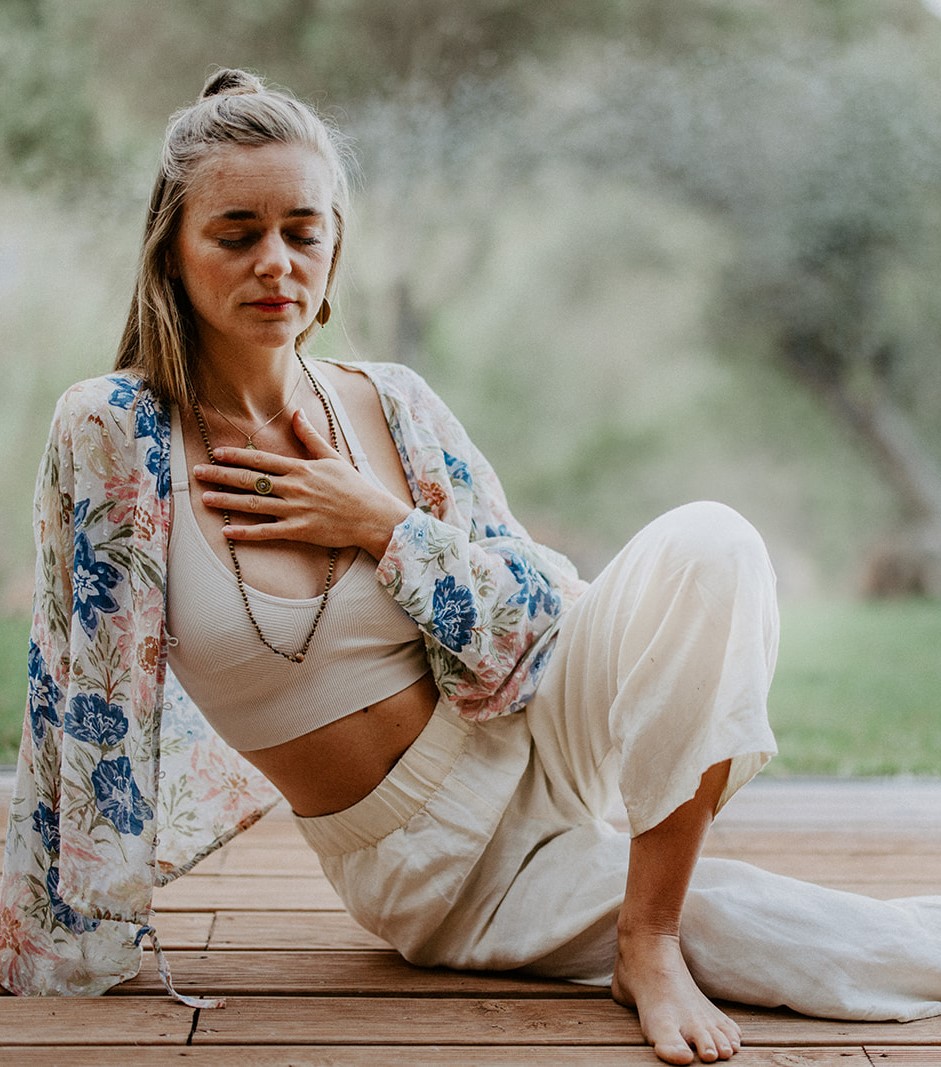 THE MANTRA OF YOU
more than a yoga retreat
DAILY FLOW
ॐ
Tue August 8th
Check-In from 16:00
17:00 Grounding Yoga Practice
6:30pm Dinner
Opening Ceremony
ॐ
Wed 9th - Sat 12th
8:15 - 9:30 Morning Practice
10am Lovely long Brunch
FREE TIME + Lunch at 2pm
4-6pm Workshops & Rituals to
chant | heal | reflect | enjoy | breathe | share | dance
6:30pm Dinner
Evening program on 4 days
ॐ
Sun 13 August
8:15 - 9:30 Morning Practice & Closing Circle
10am Brunch
11am Departure
It is amazing how much can be transformed in such a short time. I haven´t felt this free in such a long time..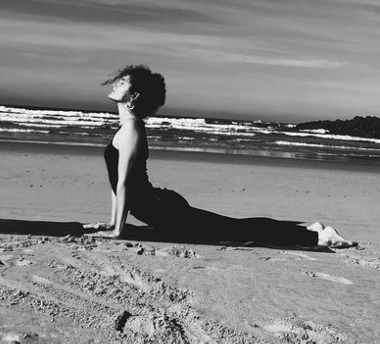 Judith
New Year's Retreat Participant 2021/22,
Bamberg
I am still completely out of space after yesterday's workshop. It was insanely beautiful & I learnt so much. . You are a great person and create this connection between spirituality & everyday life.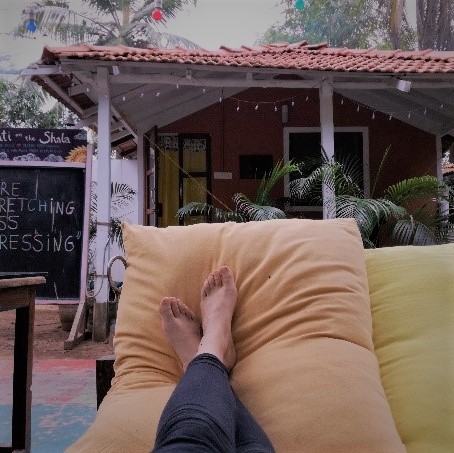 Andrea
Workshop Participant,
Baden Baden
Your work became part of my holistic healing process You always help me to get more in touch with myself. Thank you.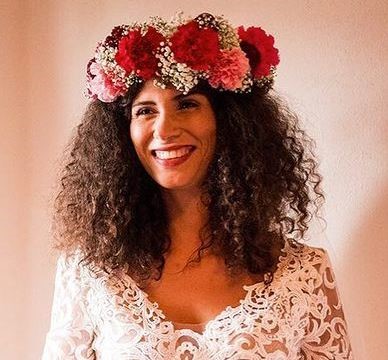 Vanessa
New Year Retreat 2021/22 Participant,
Munich
Your yoga classes are filled with this basic trust of yours. They feel powerful & heartfelt, precise & down to earth. Every time i am encouraged to try out & dare something new.
I am thrilled every time, thank you Jessy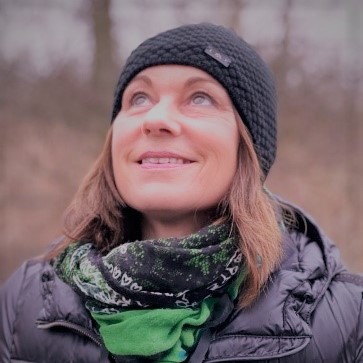 For me a new world opened up. Something inside me has changed and it feels so damn good. I am still reeling from this wonderful retreat.💗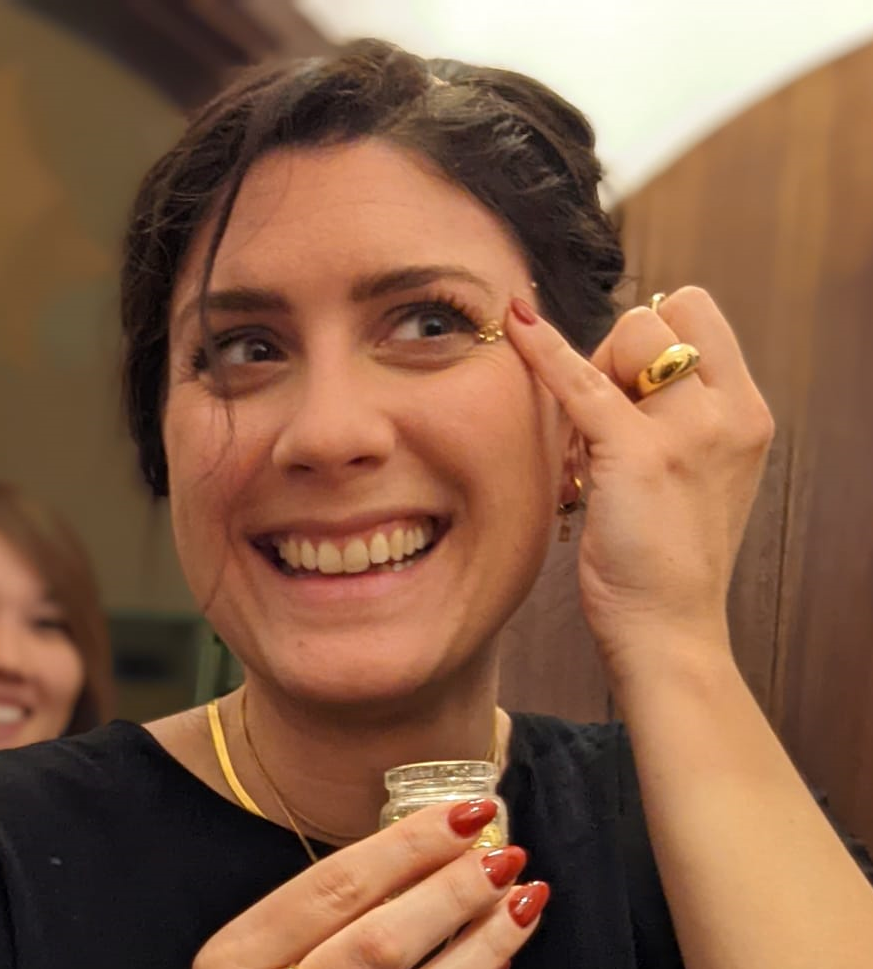 Kathrin
New Year's Eve Retreat participant 2021/22,
Bad Friedrichshall
You are such a great guide. I alway discover another layer to shed.
It's like a beautiful journey inside myself every time.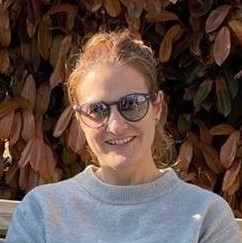 So many things have changed fundamentally in me. I feel strengthened💗 Finally I rediscovered me. Even after months, i still feel nourished.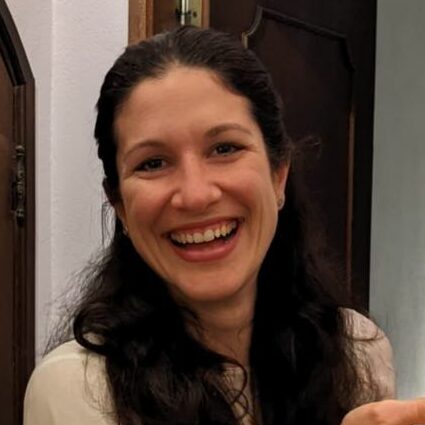 Alexandra
New Year's Eve Retreat Participant 2021/22
Zofingen, Switzerland
THE MANTRA OF YOU RETREAT 2023 in Portugal
How does the booking work?
To secure your spot, fill out the booking form on this page. Afterwards you will receive an email with your invoice and a welcome booklet from us, in which all further steps are explained.
Your booking is confirmed as soon as the deposit of 444€ has been received on the account mentioned in your invoice.
The balance must be paid by June 26th 2023 (6 weeks before the start of the retreat) at the latest. If you want to pay in rates, please click on the next button.
Can I pay in monthly rates? Are there any discounts?
Flexible payment is possible (up to max. 10 rates). Please feel free to contact us for this.
There is also the possibility to participate as a Karma Yogi. Also here we ask you to contact us via jessy@inti-yoga.de 
Nutrition, allergies, etc.
All the food & drinks we enjoy at Shanti Space will be vegetarian/vegan and mainly organic, local & seasonal.
Please let us know about allergies, intolerances and other important information regarding your diet when you register.
What is the teaching language?
All sessions will be held in English.
Dharma is from the USA. Jessy is German, living in Portugal.
More languages might be spoken around mealtimes & free time, depending on the nationalities of our beautiful group. 
How's the weather in Portugal in August?
August is known to be the warmest and sunniest month of the year with a daytime temperature of 28° Celsius (82F).
Ideal for trips to the nearby beaches or a sweet afternoon in the hammock under the shade of the beautiful cork oak forest at Shanti Space.
Until when can I cancel?
The deposit of 444€ is non-refundable unless you transfer your spot to a friend.
 The balance is due by June 26th 2023. After that date, the balance is non-refundable unless you have passed on your place directly to a friend. 
Are there any other extra costs?
Not included are arrival & departure as well as expenses during your free time outside of Shanti Space. 
If you would like to enjoy one of the special massages & other treatments, as well as 1:1 sessions on site, these are to be paid separately in cash.
How do I get the accomodation i wish?
First come first serve: With your registration you indicate whether you want to stay in a single or double room, in a belltent or the dorm.
We will then let you know what is still available.
One thing is for sure: At Shanti Space all accommodations are close to nature and furnished with love & style.
How can I arrive?
Arrival is independent and the following options are available:
Shuttle service from Lisabon airport on August 8th at 2pm directly to Shanti Space: about 20€.
Rental car is great to explorethe numerous, stunning beaches and surrounding picturesque villages.
Lisbon Airport > Shanti Space = 30 minutes 
Faro Airport > Shanti Space = 3 hours by car
The entire region is magical & we have many excursion tips if desired.
How big is the group?
The group will have a maximum of 14 participants. 
Also on hand will be Dharma's lovely wife Stacie and Jessy's husband Bene, both of whom will weave their way into the group in a supportive manner.
On the premises also live 2 dogs and 1 cat.  
We are very much looking forward to meeting you,