Here is your home for close and friendly personality development
We combine yoga practice with sharing & valuable input from our experiences as dream-realizers, married couples and yogis in search of the answers to life's big questions
The INTI Circle is for you if you...
... Sources of inspiration search
... both of us get to know each other better would like
...interest in your Personality development have
... after a yoga class sometimes the need for exchange feel
...you after real conversations longing
...in your glow want to come
...excited about the current INTI Circle theme are
Online Yoga and Meditation Circle
The INTI Yoga Circle is a circle for men, women, couples, singles, moms & dads, any age, any yoga level.
A meeting for YOU of us as dream-realizers, yogis, spouses, life-absorbers, heart-people with sensitivity, sources of inspiration, life-affirmers and ready to give.
In the upcoming Circles we will dedicate ourselves to these topics, among others: Courage, Relationship, Selfcare, Minimalism, Rituals & Routines, Dreams and more.
We open the circle and tell our personal story. About our full-time life & traveling in a camper, why we currently live in Portugal and answer your questions about digital nomadism.
So our YogaCircle on this date revolves around the theme of self-realization
ॐ What is the self really?
ॐ How do I find my truth?
ॐ How do I make my dreams come true?
ॐ Our path(s) to self-realization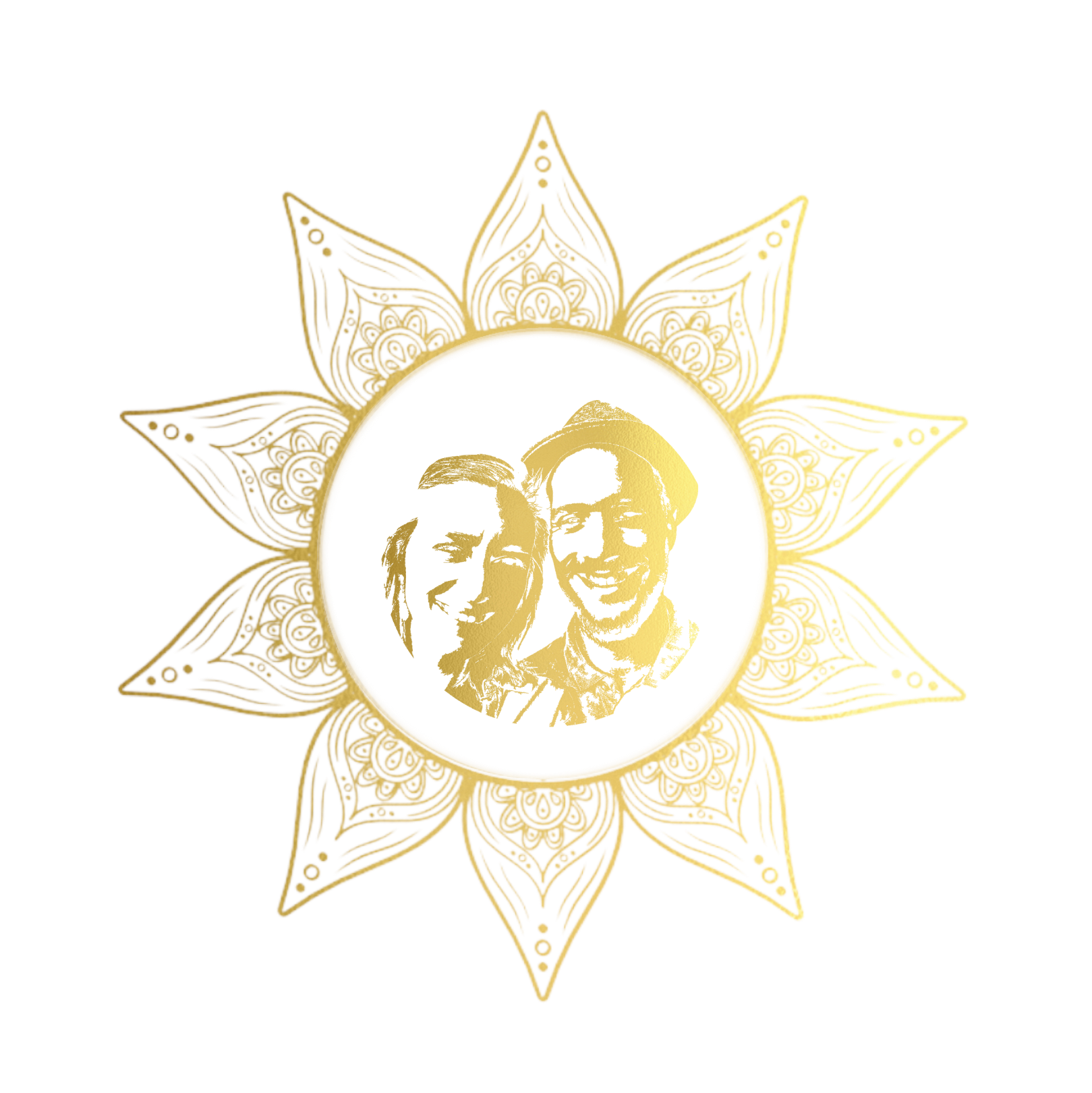 Procedure
Through yoga we come into the glow and create this ideal framework to go into connection with each other. An evening full of relaxation, joy & connection.
Thursday 10.02. 19:30 - 21:30
ॐ We open the circle
ॐ Small yoga sequence with meditation
ॐ Impulse talk by Jessy & Bene on the current topic
ॐ Time for exchange, questions, input
The number of participants is limited. The event is free of charge.
We are very much looking forward to seeing you!
The workshops take place online at your home.
Love, Jessy & Ben ♥